OANN gets owned by YouTube
The news network is barred from posting videos on YouTube for 7 days.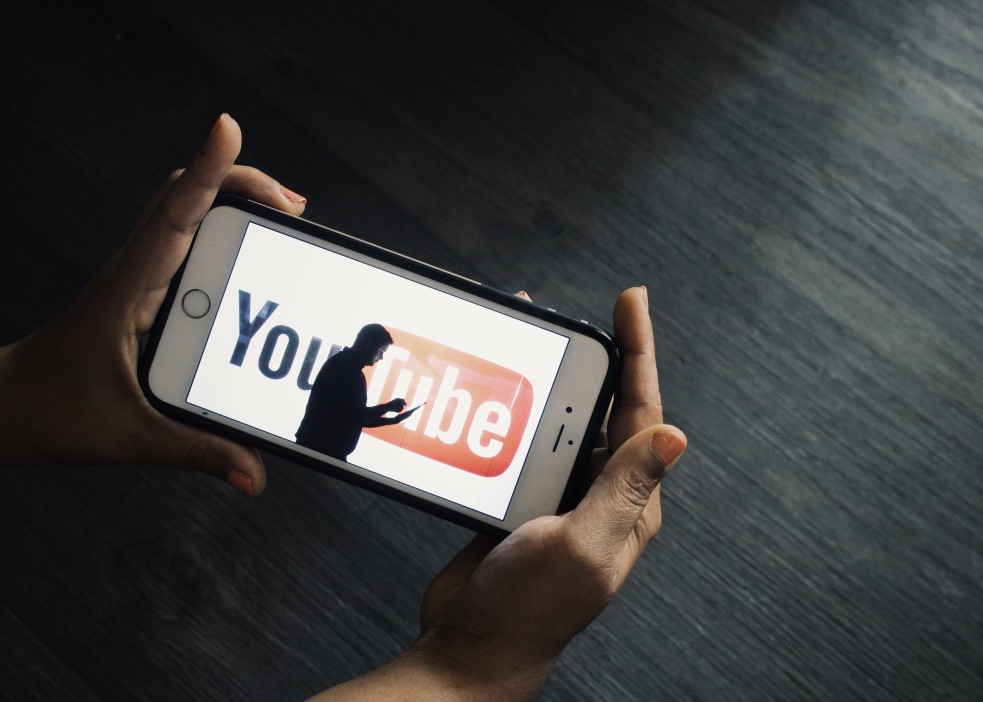 One America News Network, a pro-Trump alternative news source, has received a one week ban and demonetization of all content posted on YouTube. The network ran afoul of a YouTube policy on posting false COVID-19 information. In the now-deleted video, OANN claimed there was a "guaranteed COVID cure."
There is no "cure" for COVID, and a small number of promising therapies are not widely available to the public.
YouTube spokesperson Ivy Choi stated the suspension comes from receiving a "strike" against their account. The demonetization may be a more significant blow, as OANN will have to reapply for YouTube Partner status.
OANN, once an obscure fringe network, has come to the forefront among the most ardent Trump supports for pedaling election conspiracy theories. NewsMax, another alternative far-right news network, has also enjoyed a significant boost in ratings in the weeks after the election. Iconic right-wing network FoxNews has struggled to straddle the line of reality and fantasy in their post-election coverage, resulting in outrage and defections with their audience.
OANN received another black eye earlier this month when a video showed their reporters allowed actress Maria Bakalova to coattail into a White House press briefing. Bakalova was in character, playing the 15-year old daughter of Borat, a character created by Sacha Baron Cohen. Bakalova was only feet away from the President and engaged in a conversation with his son, Donald Trump Jr., at a reception. She was allowed access without a security screening or COVID test. The White House nor OANN would comment on the lapse in security.
Like, Share, Follow, Support