Almost 4 million people take to the skies in the last four days
Additionally, multiple states are reporting heavy vehicle traffic as Thanksgiving approaches.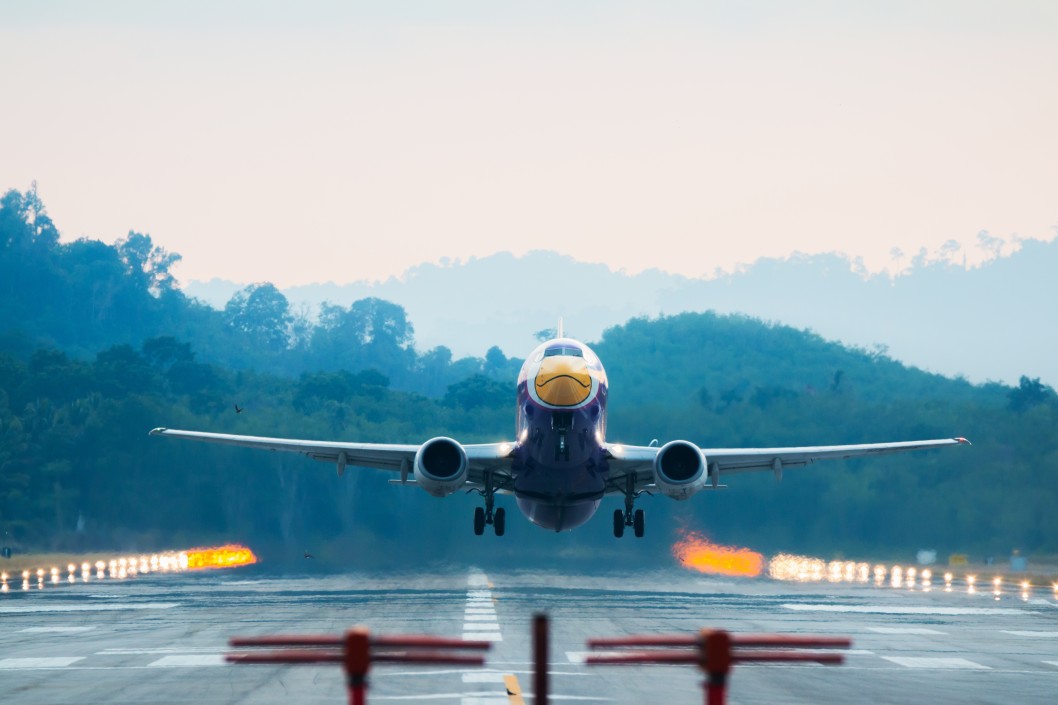 Despite surging COVID cases and record hospitalizations, 3.97 million Americans passed through TSA checkpoints from November 20 to November 23. On CBS "Face the Nation," Dr. Anthony Fauci appealed for people to do a risk-benefit assessment. In his interview, Fauci stated, "people at airports…are going to get us into even more trouble than we are in right now."
Over three-million COVID cases have been reported in the United States between November 1 and 22. The dizzying increase in positive tests represents almost 25% of all COVID cases in the United States since January 21. According to Johns Hopkins, 9.6% of tests are coming back positive, indicating significant under testing.
Multiple departments of transportation officials reported near-normal levels of pre-holiday traffic across the United States on the roads. AAA had predicted 50 million Americans would travel by car, a 10% reduction from 2019. Although many Americans are opting to stay home, too many are traveling to mitigate significant spread.
Although being on an airplane wearing a mask is considered to have moderate risk, passengers have no control over who is masked. Additionally, the airport themselves and queues for security, check-in, restrooms, and retail are higher-risk activities. Travel by car with members of the same household is safer than air travel, but using the bathroom and fuel and meal stops introduces a higher risk.
To compound the problem, anti-science protesters have events planned in Washington, Oregon, Illinois, and Connecticut. In Washington, protesters are calling for a potluck outside of the governor's residence.
Like, Share, Follow, Support