Officer Rustin Sheskey will not be charged in shooting of Jacob Blake
UPDATED: Breaking news out of Kenosha, Wisconsin, as the city braces for potential unrest.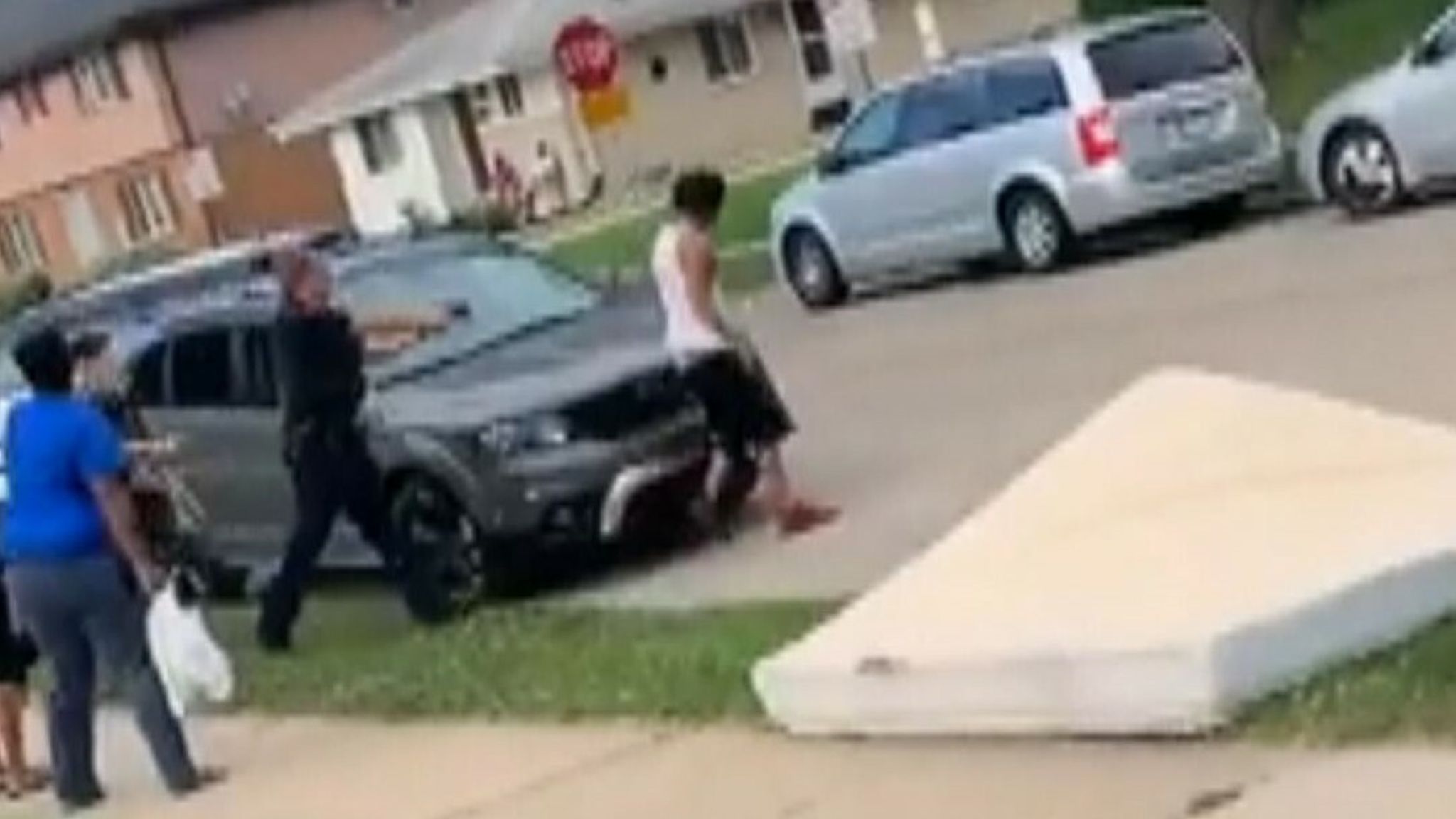 UPDATED – January 5, 2021, 3:06 PM
[KENOSHA] – (Malcontent News} Prosecutors in Kenosha, Wisconsin have accounted that Officer Rustin Sheskey, nor any other police officer will be charged with the police shooting of Jacob Blake.
Five Fast Facts
Kenosha County District Attorney Michael Graveley has announced that no officer will be charged in the shooting of Jacob Blake
Graveley says they conduct hundreds of interviews and hired an outside expert on the use of force
Gravely said that he would be unable to prosecute the case because Blake armed himself, and he could not argue against "self-defense"
He stated that the police, witnesses, and Blake were cooperative with the investigation
As part of the press conference, they played the 911 call that came in to dispatch and showed the information that officers were provided on the call
Jacob Blake was shot seven times on August 23, 2020, by Kenosha police officers responding to a domestic violence phone call. Blake's children were in the backseat of the car when he was shot. He survived the shooting but is permanently disabled.

His shooting resulted in days of civil unrest in Kenosha, Wisconsin with multiple injuries, and two protesters shot to death by 17-year old Kyle Rittenhouse.
The District Attorney has made their report available as a PDF
This is a breaking news story and will be updated.
Like, Share, Follow, Support