Raphael Warnock wins Georgia Senate runoff
US Senate balance of power is now 47-2-50 with the Ossoff v Perdue race remaining.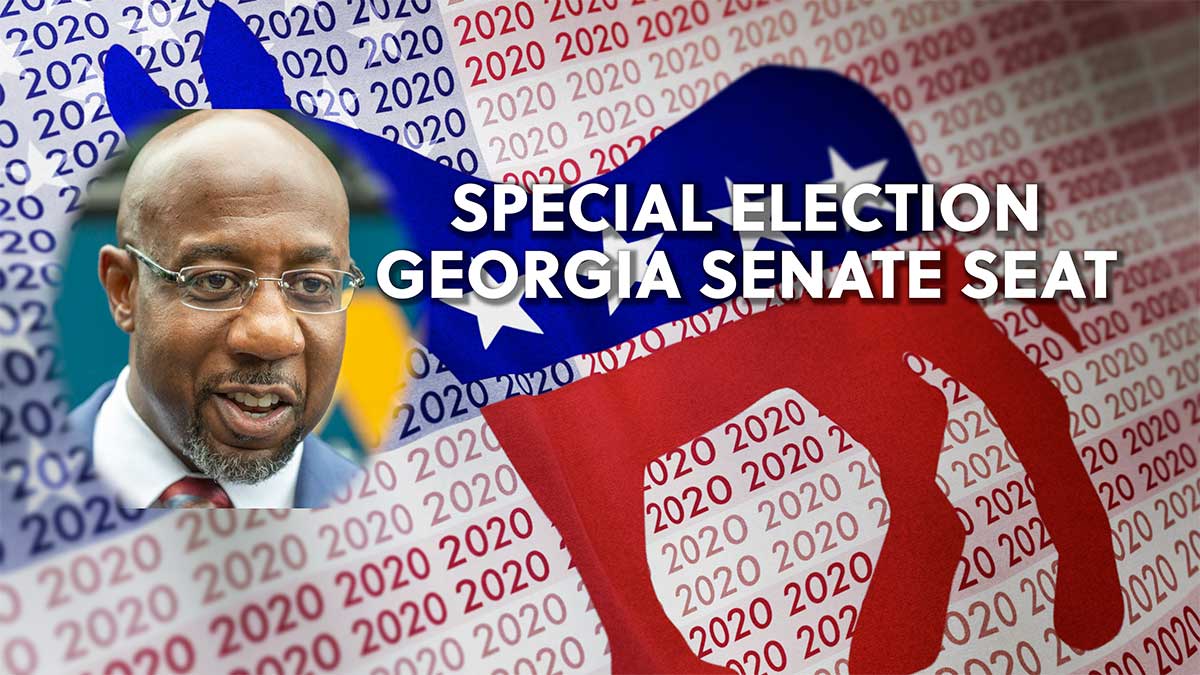 Five Fast Facts
Raphael Warnock is the first Black senator to be elected in Georgia and one of three Black Senators to be seated in Congress
Pastor Raphael Warnock is the pastor of Ebenezer Baptist Church in Atlanta, where Dr. Martin Luther King Jr. preached
He defeated Republican Kelly Loeffler, who was appointed to the U.S. Senate by Brian Kemp in December 2019
Loeffler has been a controversial senator, stating she was right of, "Atilla the Hun," and was accused of accepting the support of white nationalists, Neo-Nazis, and the KKK
Warnock's win is a further indication that Georgia is becoming a "purple" state and no longer part of the southern firewall Republicans have enjoyed
Democrat Rev. Raphael Warnock has won a US Senate seat in Georgia, beating Republican Sen. Kelly Loeffler in one of the state's pivotal January 5 runoff elections.
Warnock's win is a historic one; he's the first Black senator to be elected in Georgia, which fought on the side of the Confederacy in the American Civil War. Warnock is the 11th Black candidate ever elected to the Senate, and he will be one of just three Black senators in the current Congress, along with Sens. Cory Booker (D-NJ) and Tim Scott (R-SC).
Read more at Vox

Like, Share, Follow, Support