One dead, one critically wounded, and suspect killed overnight in Seattle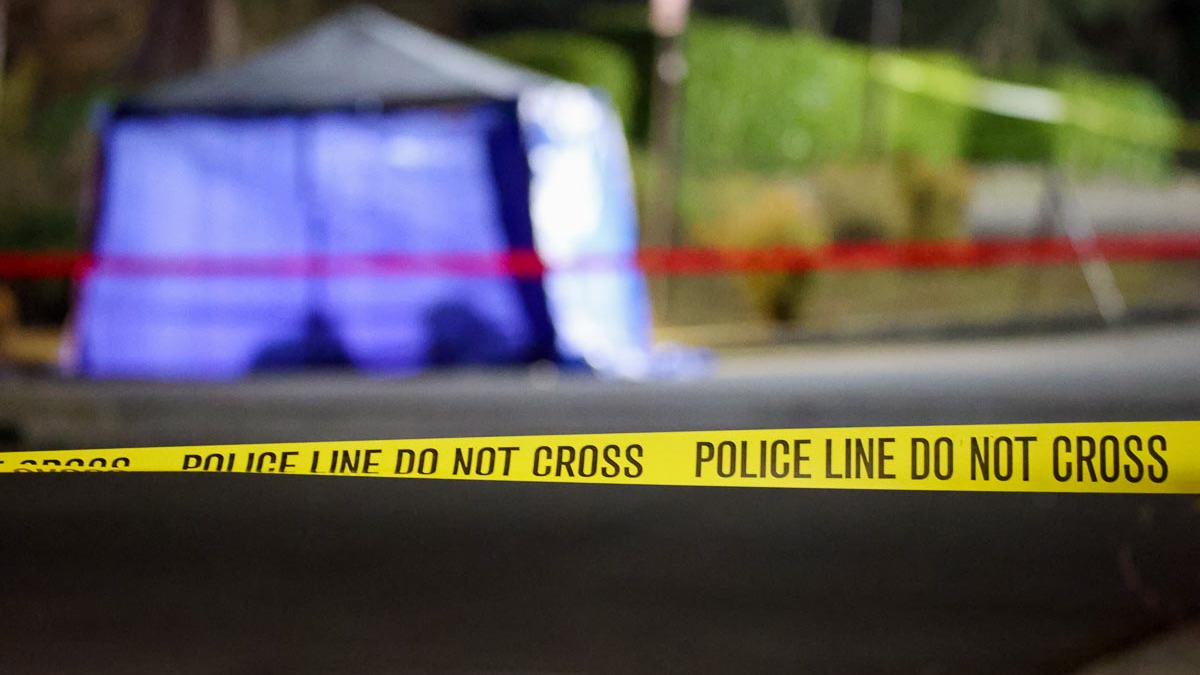 [SEATTLE] – (MTN) One woman is dead, and another is fighting for her life after being shot last night. Seattle police received 911 calls about shots being fired in the 2300 block of Massachusetts Street, adjacent to the African American Heritage Museum and Cultural Center by Jimi Hendrix Park.
A Seattle police spokeswoman stated that the police heard gunfire upon arrival and waited for additional units to arrive before advancing into the scene. According to witnesses, including those we spoke to, they saw a gunman firing multiple shots. One individual stated Seattle police "swarmed" an armed person and shot him. Seattle police claim there was an exchange of gunfire with the suspect, who was hit multiple times.
Officers secured the scene and found two shooting victims about a block away in a vehicle. Both women were transferred to Harborview Medical Center, where one remains in critical condition. The other woman died from multiple gunshot wounds while in transit to the hospital.

Multiple people have identified the person shot by Seattle police as Gregory Taylor. Seattle police stated that Taylor knew the two shooting victims and that this was not a random attack. Taylor's next of kin was notified at the shooting scene shortly after arriving
After the shooting, several protesters arrived at the scene, which police had secured. Family members and others asked through social media for the protesters to leave. A small memorial was set up in Jimi Hendrix Park with candles and chalk art.
Tensions between the Seattle Police Department and the public are high after months of social justice protests, motivated by George Floyd's death. The Seattle police have had to walk back claims of IEDs used by protesters, untrue accusations of extortion in CHOP over the summer, and multiple uses of force claims against the department. Since Adrian Diaz has become the Acting Chief, four officers have been fired for violating department policy. These incidents have worked against community trust, along with an extensive history of biased policing in BIPOC neighborhoods. The Seattle Police Department has been operating under a federal consent decree for almost a decade.
The Force Investigation Team is investigating the officer-involved shooting. On their blog, Seattle police stated they would release body cam video within 72 hours, per department policy.
Like, Share, Follow, Support