Peloton recalls all Tread+ treadmills after 1 death and dozens of injuries
The recall comes after an April 17 advisory to stop using the exercise equipment.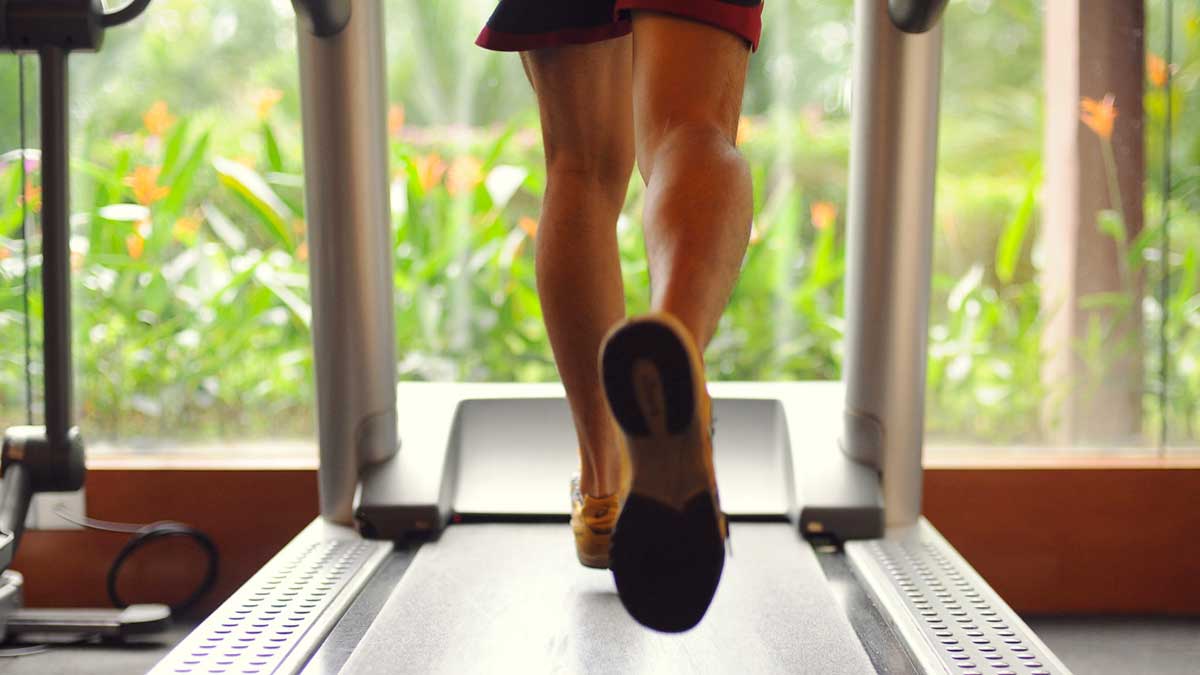 [WASHINGTON D.C.] – (MTN) Peloton has struck a deal with the United States Consumer Product Safety Commission (CPSC) to recall all Tread+ treadmills sold since 2018 after a 6-year old child died and over 70 injuries have been reported. On April 17 the CPSC released a consumer warning advising to immediately stop using all Tread+ treadmills due to the hazard they posed. The treadmills have also been recalled in Canada.
A video released by the CPSC on April 17 shows 2 children playing on and around a running Peloton treadmill. One child has their arms pulled under the exercise equipment and is held in place by the force of the running track. Momentarily, they are freed only to be pulled back in, and then completely under the exercise equipment. A ball was also pulled under creating a gap for the child to wriggle free.
A statement released by the CPSC outlined the reasoning for the recall. "A 6-year-old child recently died after being pulled under the rear of the treadmill. In addition, Peloton has received 72 reports of adult users, children, pets and/or objects being pulled under the rear of the treadmill, including 29 reports of injuries to children such as second and third-degree abrasions, broken bones, and lacerations."

Owners of a Peloton Tread+ treadmill are advised to call Peloton at 844-410-0141 from 9 a.m to 7 p.m. Eastern Time, Monday through Friday, and 9 a.m to 6:30 p.m. on the weekends. You can also visit the Peloton Support website and view the current Alerts. Peloton stock (PTON) was down 14.5% to $82.59 in trading on the NASDAQ today.