53 nutritional and beverage products recall impacts several popular brands
The recall impacts institutional and bulk packaged products mostly sold to businesses and healthcare providers.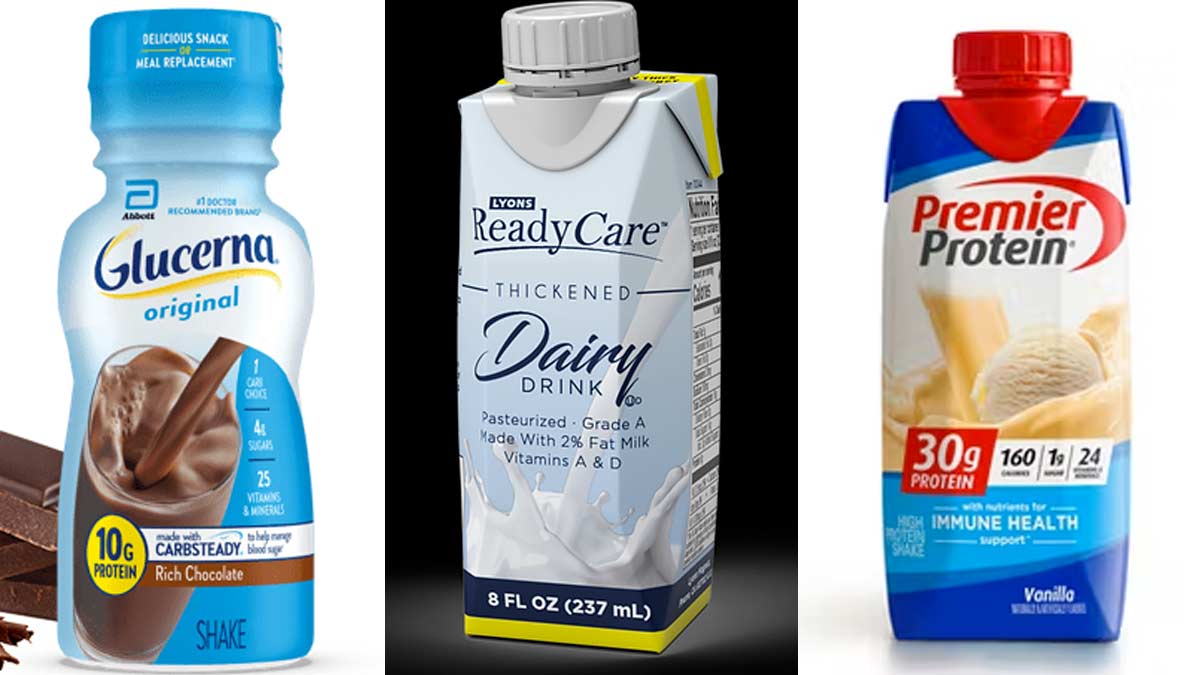 [WASHINGTON, D.C.] – The United States Food and Drug Administration announced that Lyons Magnus has voluntarily recalled 53 nutritional and beverage products, including popular brands such as Premier Protein, Stumptown, and Oatly, due to microbial contamination.
The products are potentially contaminated with the organism Cronobacter sakazakii. Common symptoms from infection include fever, vomiting, and urinary tract infection. Infections are rare, and so far, there have been no reported cases.
The recall was announced on July 29 and mostly impacted institutional packages of products sold to restaurants, gyms, and long-term care facilities. The impacted brands include Lyons Ready Care, Lyons Barista Style, Pirq, Glucerna, Aloha, Intelligentsia, Kate Farms, Oatly, Premier Protein, MRE, Stumptown, and Imperial. A complete list of the recalled products is available on the FDA's website.

Impacted Glucerna products were sold at Costco, BJ's Wholesale, and Sam's Club under the Glucerna brand name.
Anyone who has a recalled product in his or her possession should dispose of it immediately or return it to the place of purchase for a refund. Consumers in all time zones with questions may contact the Lyons Recall Support Center 24/7 at 1-800-627-0557