PMC Wagner High Recruiting Standards Include Chronic Masturbators
After extolling the high standards of PMC Wagner mercenaries, Prigozhin defends Pornhub ad campaign.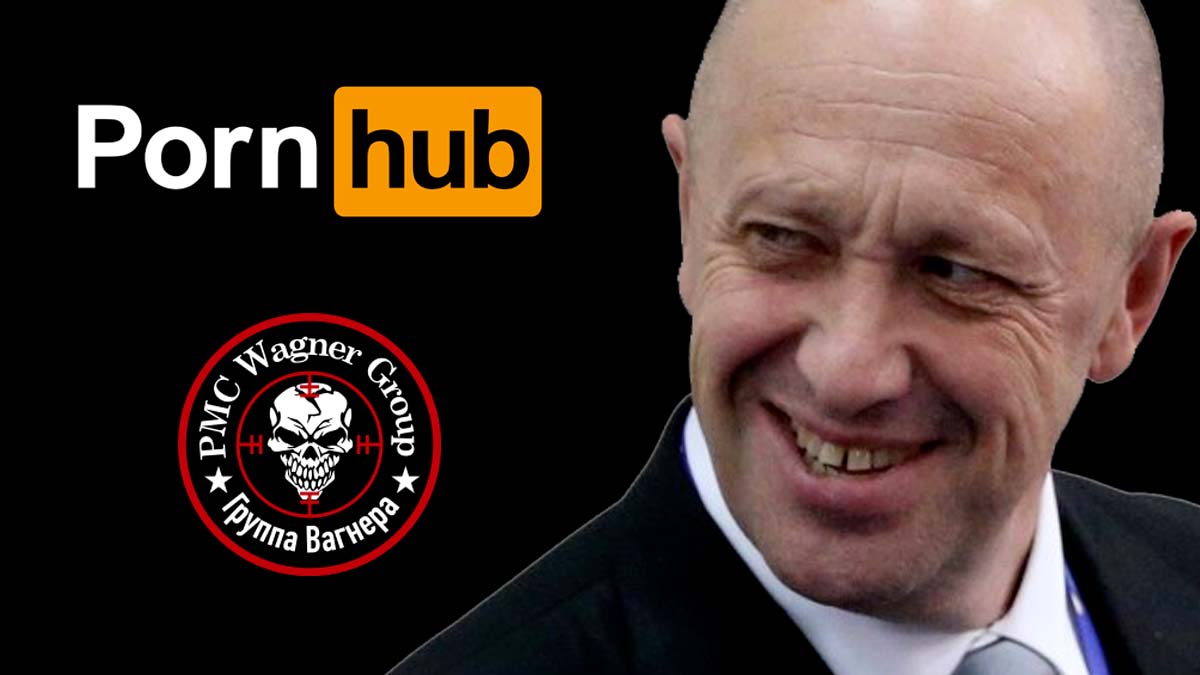 [Moscow, Russia] – Akrom Chorshanbiev was arrested in the Odintsovo district of Moscow, Russia, on suspicion of possession of weapons. According to Russian state media, two Kalashnikov assault rifles and ammunition were found in his car. Chorshanbiyev told law enforcement officials that he was an employee of the Private Military Company Wagner Group.
Yevgeny Prigozhin, the leader of the PMC, declared innocence, responding to an inquiry by Russian State media agency RBC, "We checked carefully. There has never been such a character in PMC Wagner, and there is none. For the future, in order not to confuse an ordinary offender with a Wagner fighter, pay attention to the…characteristic features of PMC Wagner fighters."
Sometimes the comedy writes itself. On the same day that Prigozhin extolled the high standards of PMC Wagner, an American with a self-admitted chronic masturbation problem reported he saw a recruiting ad on Pornhub for PMC Wagner.

Giggity.
In another inquiry by Russian state media, Prigozhin was asked if the story was true and said, "I don't know on which sites, but advertising PMC Wagner on porn sites is a very good idea from our marketers. I absolutely completely agree with them, and this advertisement says: 'Go to fight in the Wagner PMC and stop jerking off.' Who can disagree with this argument?"
Giggity.
Later in the day, Newsweek confirmed that Wagner recruiting ads were running on Pornhub, and the company had pulled the ad campaign from its website.
Sad giggity.