Prop 1 in Kirkland passes with overwhelming support
Voters show overwhelming support for Kirkland fire and EMS.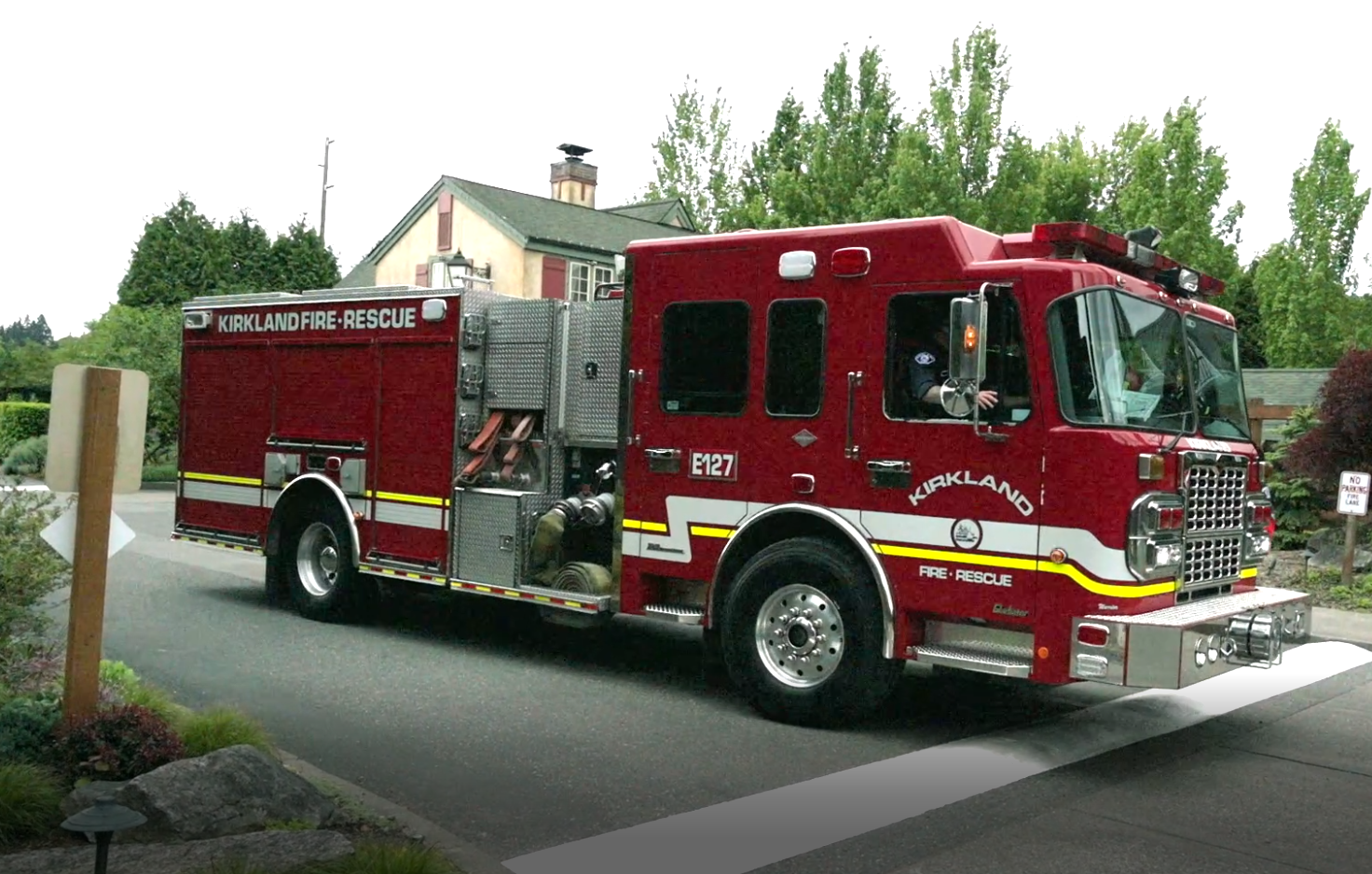 With 48,220 ballots tallied, Kirkland Proposition 1 is passing with overwhelming support. Over 71% of voters have approved the measure, while 28.6% voted against it. The levy will add $23.51 for every $100,000 of home value in the city of Kirkland, representing an increase of approximately $171 per household.
When ratified, the measure will enable Kirkland to hire 20 more firefighters, purchase additional PPE to support the department for COVID and other public health crises, provide upgrades to existing fire stations, and build a new station close to Evergreen Hospital. Most of Kirkland's fire stations are decades old and several don't meet regulations for seismic and safety standards.
The city of Kirkland was ground zero for COVID-19 in February 2020 with Kirkland Fire and Evergreen Hospital bearing the brunt of the initial outbreak. Despite a lack of federal leadership and information sharing, local EMS leaders made critical decisions in mid-February as emergency calls from Life Care Center of Kirkland increased.

Firefighters from Station 25 near Forbes Creek started donning PPE and taking other safety measures as dispatches to the skilled nursing and rehabilitation center increased for patients with "flu-like symptoms." Kirkland fire made the decision independently out of concern for their crews and the community. In late February as the first deaths in Kirkland were reported, up to 30 firefighters and police officers were quarantined, straining resources.
The department's action paid immediate dividends with only one firefighter becoming ill, and the department writing the playbook for first responders across the United States.
This measure represents the first city-wide proposal in 30 years to fund fire and EMS.
Like, Share, Follow, Support