Skiers rejoice – snow is coming to the Cascades
Up to six inches of snow expected by Wednesday, with more by the end of the week.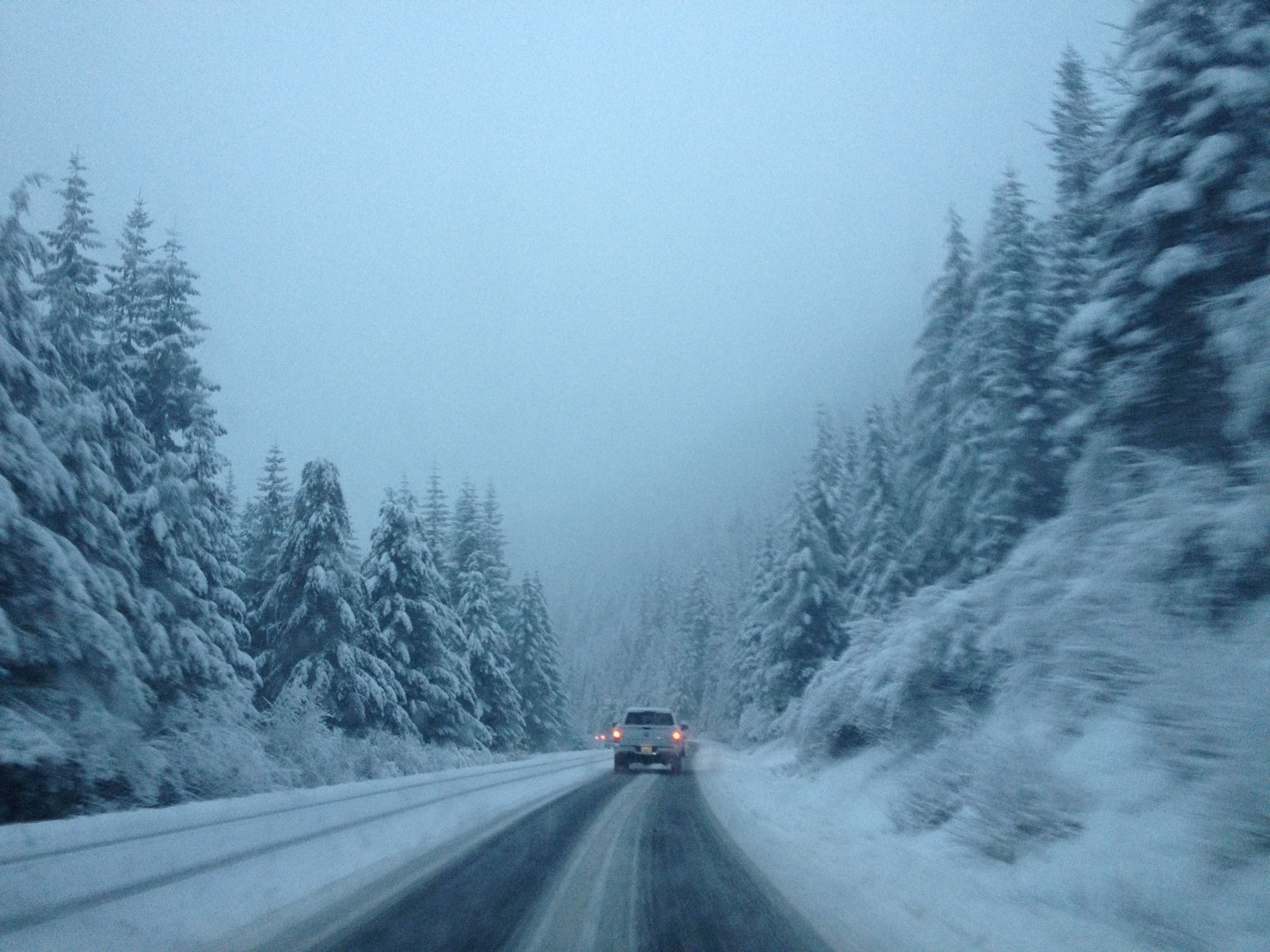 A cold and wet weather pattern has moved into western Washington, bringing lowland rains and mountain snows. Monday night will see snow levels drop to 2000 feet, enough for the white stuff to fall at all the passes (and our ski areas) through Wednesday morning. All of the passes and ski areas can expect six inches of snow to accumulate. On Wednesday, there is a break before the snow machine turns on again, with snow levels rising to around 3,000 feet. That's right on the line for a rain/snow mix at Snoqualmie.
For the lowlands, Monday night and Tuesday are looking wet, with a break on Wednesday, followed by two more wet days at the end of the week. Friday is looking windy, but it is still too far out to say if we will see Wind Advisories in the lowlands.
Studded tires became legal again on Washington roads on November 1 this year, and if you plan to cross the passes, you should have a survival kit and tire chains packed. We will continue to monitor the situation.

Like, Share, Follow, Support