Puget Sound COVID numbers indicate SnoCo improving, King plateaued, and Pierce getting worse
Governor Jay Inslee's gamble on pausing COVID reopening phases doesn't appear to be paying off for all counties evenly.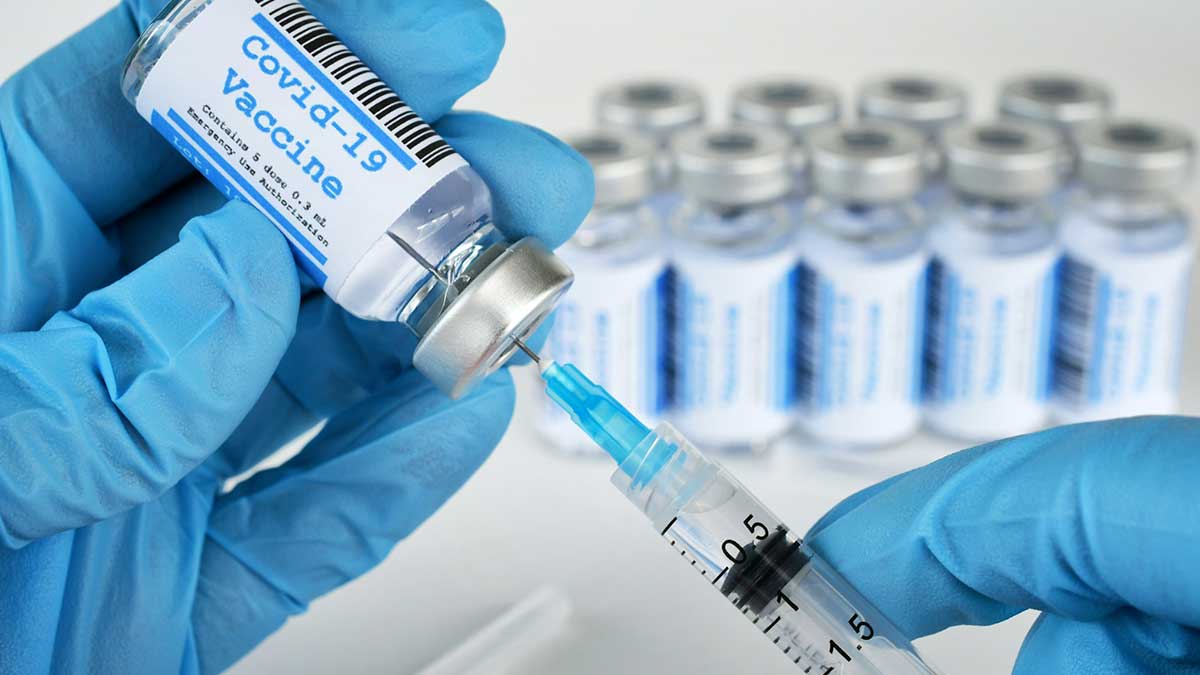 [KIRKLAND] – (MTN) On May 4 Governor Jay Inslee announced a pause in Safe Washington reopening phases for all counties for 14 days as new cases for COVID plateaued, and while new cases have flatlined in some counties, the data hasn't gotten much better. A new deadline is looming on May 16 for another evaluation and for Pierce County that could mean going back to Phase 1 without a change in the phase requirements.
In King County, new case numbers for COVID infections and acute care patients have drifted slightly lower to 242.9 per 100,000 and 6.0% of all acute care beds occupied caring for COVID patients. Both numbers are well above the requirements to remain in Phase 3 and ICU utilization, which isn't a factor for the Safe Washington reopening, remains troubling high at 83.8%. King County would drop to Phase 2 based on today's numbers.
Snohomish County is in better territory than a week ago. Although new cases have decreased slightly from a high of 238 per 100,000 to 225.0, the total number of acute care patients being treated for COVID has dropped to 4.1%. If Snohomish County can hold the line, they would stay in Phase 3.

Pierce County is the worst shape of the metropolitan area. Over 12% of acute care beds have COVID patients, and the rate of 364.1 new cases per 100,000 is almost unchanged from a week ago. Of greater concern, positivity continues to increase and is up to 13.3%. Positive test results this high indicate widespread community transmission and significant under testing. Additionally, ICU utilization has increased to 88% and 18.9% of all ICU patients are battling COVID.
It isn't all bad news in Pierce County, where the number of people fully vaccinated has increased significantly to over 42%, essentially tied with Snohomish County.
But no Washington County can match Ferry County and the dramatic rise in vaccinations in the last 10 days. On April 30, when Ferry County voluntarily moved back to Phase 2 after a super spreader event tore through the county and the town of Republic, the rural county had the third-lowest vaccination rate in the state – less than 25%. Today, 47% of Ferry County residents are fully vaccinated. Although new COVID cases remain one of the highest in the country at 847 per 100,000, the positivity rate and ICU utilization numbers continue to improve.
No official announcement has been on the next Safe Washington evaluation, but it will likely be early next week.
Like, Share, Follow, Support