Malcontentment Happy Hour: May 10, 2021
Malcontentment Happy Hour, our in-studio show on local, regional, and national news.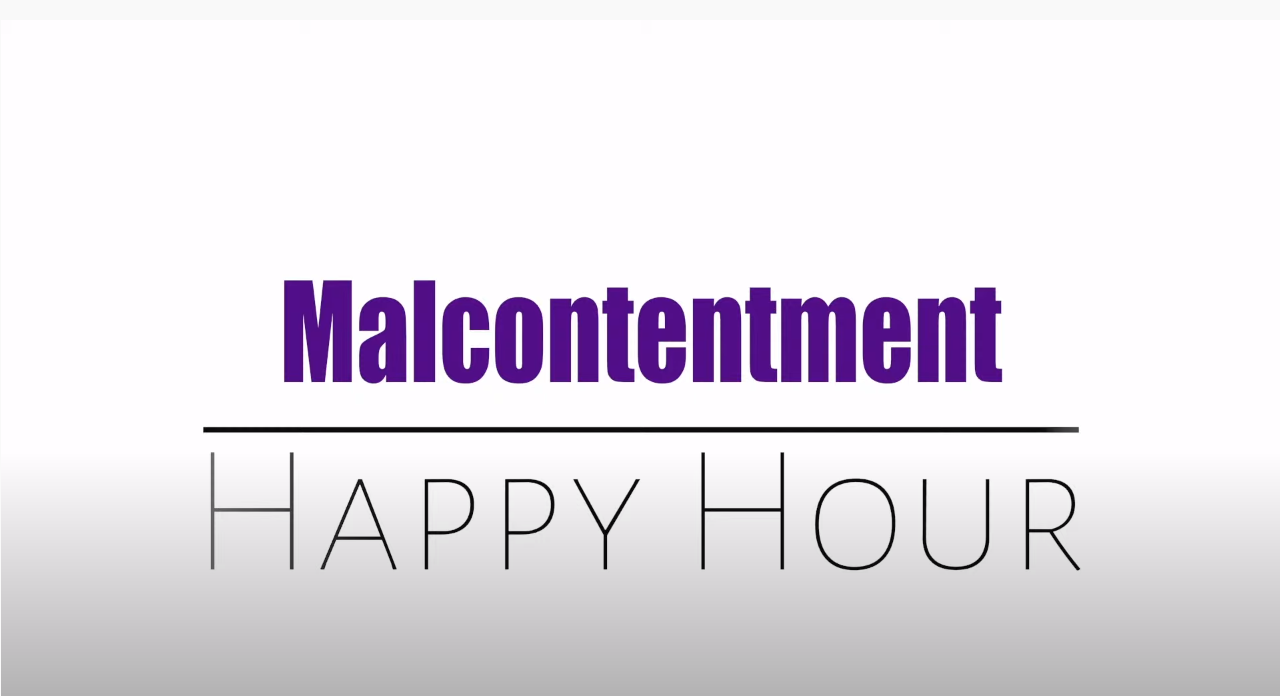 Our live webcast from the former Seattle Anarchist Jurisdiction
The show from May 10, 2021, featured David Obelcz and our co-host Jennifer Smith. Patrons at the $5 and above level get access to our show notes and research documents.
Toyota campaign contribution story made our readers salty
Colonial Pipeline shutdown committed by Russian hackers
No one is talking about the AAHM raid done by the King County Sheriff
Franklin Graham coming to Bellevue and protests planned – controversy explained
Democracy vouchers explained
Jenny Durkan's Textgate
Seattle Deputy Mayor Casey Sixkiller enters the 2021 mayor race
Angelyiah Lim wins the 2020 Lee Johnson Community Service Award