Seattle Man Arrested for Racist Death Threats Against Rep. Pramila Jayapal
The armed man made racist statements and said he would kill Jayapal while outside her Seattle home.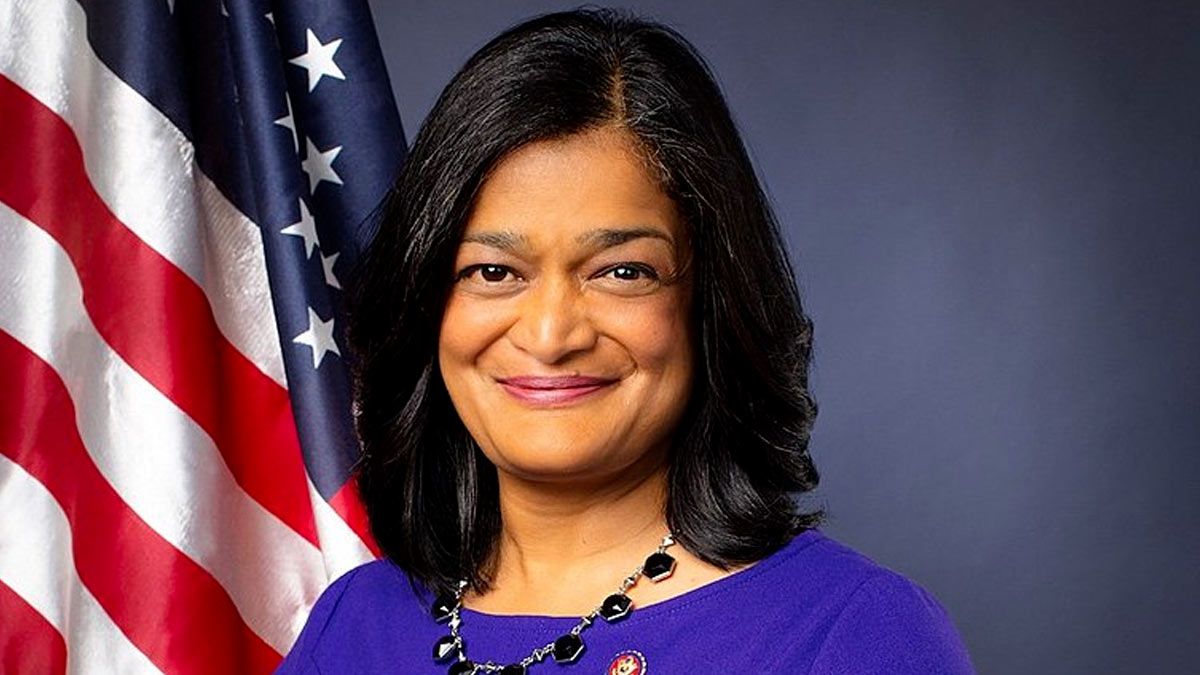 [SEATTLE, Wash.] – (MTN) Brett Allen Forsell, 48, is being held in King County Jail until he can make $500,000 bail, for brandishing a handgun and making racist death threats outside the home of United States Congressperson Pramila Jayapal (WA-D).
Rep. Jayapal's office released a statement about the incident on her website.
"Congresswoman Jayapal confirms that incidents occurred at her Seattle home on Saturday night when she was present. The Congresswoman and her family are safe and appreciate the many calls and good wishes she is receiving from constituents. She is very grateful for the swift and professional response from the Seattle Police Department, the US Capitol Police, and the FBI investigators who are working together diligently on the investigation, and ensuring that she and her family stay safe. Because this is an ongoing investigation, she will not be commenting further at this time."

Seattle police reported they were called to Jayapal's home on Saturday reporting a person was driving by the home, and yelling obscene and racist statements. A neighbor also called 911 reporting that someone may have fired a "pellet gun," displaying a weapon.
Forsell was arrested in the middle of the street, possessing a handgun with it in his waistband. A witness told investigators they heard Forsell yelling, "Go back to India," and "I'm going to kill you," driving by the congressperson's house three times.
Prosecutors asked for an emergency restraining order, but the motion was denied. The judge overseeing the initial hearing said there was "probable cause" for additional hate crime charges.
Jayapal is the first Indian-American woman elected to the House of Representatives and heads the Congressional Progressive Caucus.
The FBI and the United States Secret Service are also investigating. Formal charges are expected to be filed on Wednesday.