Special Delivery! Fall weather arrives with a wet and windy weekend ahead
A month of rain is expected to fall in the next three days with strong winds on Friday and Saturday.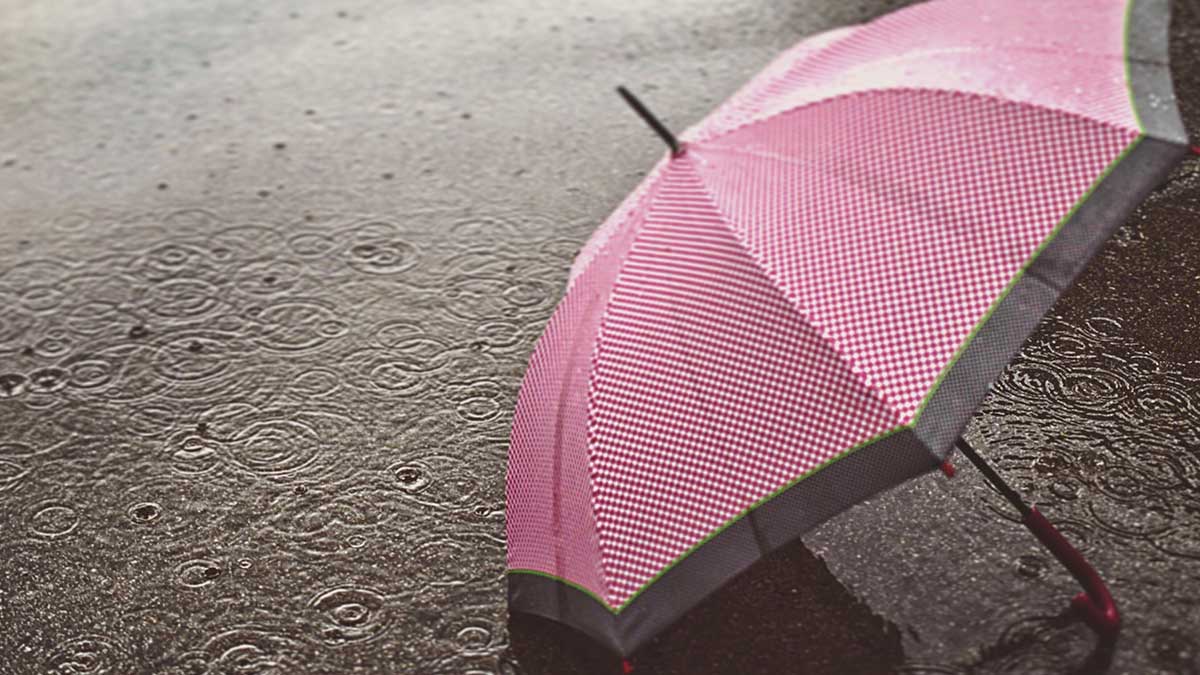 [KIRKLAND, Wash.] – (MTN) After a rollercoaster summer of record-shattering heat, a tie for the driest July since weather records have been kept, and 51 days without rain, fall is arriving. A particularly strong storm system for mid-September is delivering three days of rain, the potential for urban flooding, and strong winds on Friday afternoon.
The central pressure of the storm approaching is flirting with 990 MB, which is similar to Hurricane Nicholas that hit Texas on September 14. For the Kirkland-Bellevue-Woodinville area, the two issues will be rain through the weekend and wind this afternoon.
It's already raining across the region, and rain will fall through the day, with the chance for heavy showers and even a growl of thunder. Over lunchtime, there could be a break in the rain, but don't be fooled. Between 3 to 5 PM will the rain will pick up, get heavier, and the winds will increase. Peak winds will be between 7 PM and 10 PM at 15 to 20 MPH, with gusts up to 40 MPH.

The heatwave in June followed by very little rain has stressed many trees that are still full of leaves. Between the heat stress and the foliage that can act like sails, the usual trouble spots such as Finn Hill should expect to lose power. There isn't enough wind in the forecast model in Central Puget Sound for a Wind Advisory, but areas north of Everett could see gusts over 50 MPH.
Temperatures will be in the low to mid-60s. Over the next 24 hours, close to an inch of rain should be expected for the area.
Rain will taper off briefly on Saturday morning, while the wind will continue into the afternoon. Another shot of rain will arrive around noon, and you should expect rain through Sunday. On Saturday another 1/3 of an inch is expected, with another 1/3 on Sunday. If the forecast model holds, our region will get a month of rain in 3 days, in what will feel like a repeat of our major rain event back on June 13-14.
Temperatures will hold in the mid-60s during the day and the mid-50s during the night.
Rain could get heavy enough to cause some minor urban flooding in locations such as 120th in Kirkland in front of Fred Meyer.
Like, Share, Follow, Support