Sun, Smoke, and Showers loom as dry streak extends to day 45
A mixed bag of weather is on tap for the weekend with temperatures approaching 90 on Friday.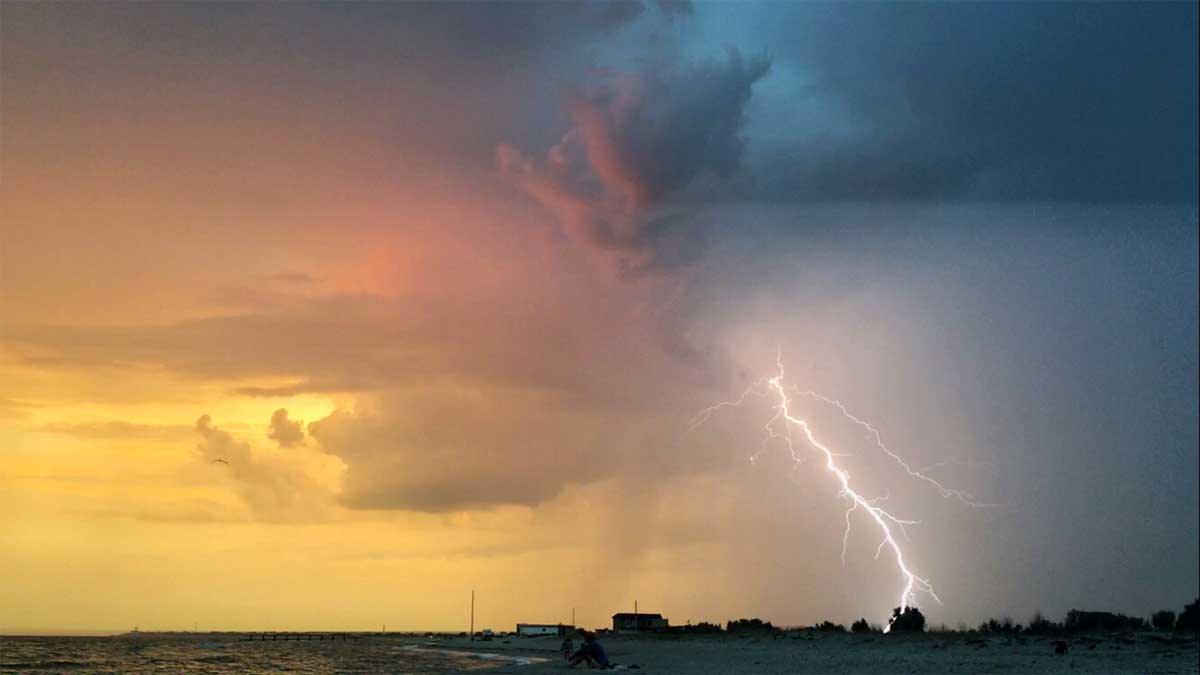 [KIRKLAND] – (MTN) Another heat dome is building in the southwest bringing extreme heat to the western states, with a bump in temperatures for Western Washington coming. The Kirkland-Bellevue- Woodinville area will see nothing like what we had at the end of June, and we are in an era where a 90-degree day in the summer is a "new normal."
Friday will see our region tickle 90 degrees in the hot spots such as Kingsgate, Totem Lake, and the urban canyons of downtown Bellevue. Cooler spots like Finn Hill, the Houghton Highlands, and right on Lake Washington will be around 88 degrees. East of the Cascades will be much hotter. Spokane is under an Excessive Heat Warning with a high today of 100, 103 on Friday, and 105 on Saturday.
The offshore flow that will start tomorrow will also carry with it smoke from fires burning outside of Winthrop, Washington, and British Columbia. Additionally, the circulation around the high pressure system will pull the smoke up from Oregon. There is nothing in the models to indicate the air quality will get chew or reach dangerous levels, in Western Washington, but unhealthy air is possible for the lowlands on Saturday.

Sunday will cool down due to a combination of events including vertically integrated smoke holding the temperature down, a shift to an onshore flow, and the heat dome moving westward. However, this will also pump moisture into the region making it feel sticky and adding a chance for showers and thunderstorms. The chances are slim right now, and it would require storms to drift off of the Cascades westward into the lowlands.
At 45 days, the dry streak at SeaTac Airport (KSEA) currently sits at 45 days. It seems safe to say at this point that July 2021 will tie July 2017 as the driest month in Seattle history, with just a trace of rain. However, the dry streak has a chance of ending on Sunday. The bad news for firefighters and our parched eastern half of the state is lightning is literally the last thing they need.
The long range forecast shows a growing chance for rain showers through most of next week. There is nothing definite, but I wouldn't bet against our record streak of 55 dry days in a row falling next week. All it takes is .01 inches of rain at SeaTac Airport to end the streak.
Like, Share, Follow, Support