There is more than Achy Breaky Heart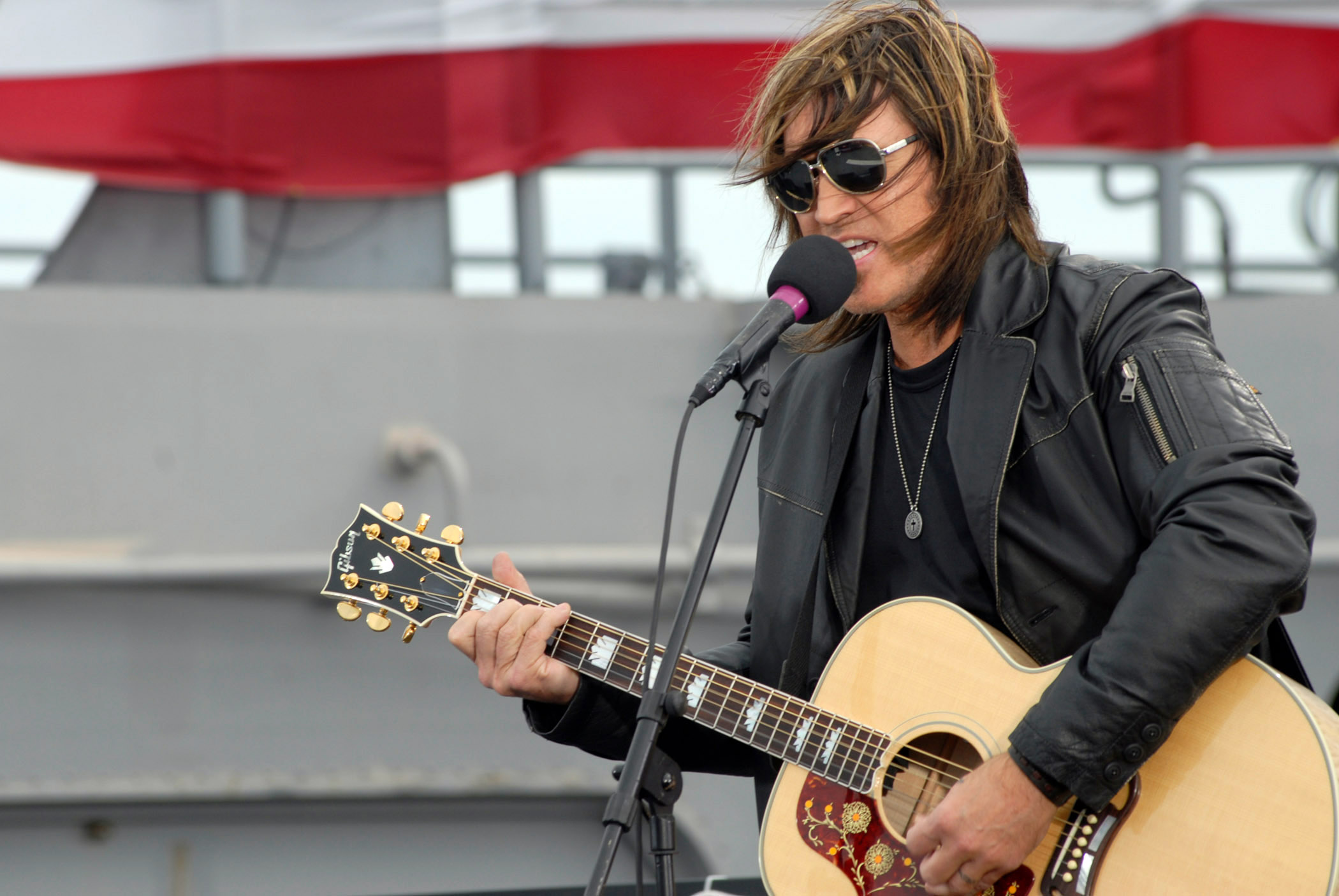 Meandering thoughts as we approach Memorial Day weekend
Say the name Billy Ray Cyrus and two things probably pop into most people's minds: Achy Breaky Heart and Miley Cyrus's dad. For most people, the first one is a bad thing (I remind you, dear reader, the now maligned song was carpet-bombed on the airways when it was released in 1992 and was a top ten hit in eight countries) and the second one is questionable.
What you may not know, especially if you weren't a country music listener in the early 90s, is that Billy Ray Cyrus is a prolific songwriter who has created, or co-created, many hits. Lost in over 20 years of musical history and stuck in the shadow of Achy Breaky Heart, the 1992 album Some Gave All produced four top ten hits; the aforementioned Achy Breaky Heart, Could've Been Me, and She's Not Cryin' Anymore. The title track, which was never released, made it to 52 on the Country Top 100, before fading into obscurity. Although Some Gave All now lives on numerous worst album lists, the songwriting ability of Cyrus is lost in his early 90s mullet on the cover picture and the painful earworm that was Achy Breaky Heart.
Love your country and live with pride
And don't forget those who died
America can't you see?

All gave some, some gave all
Some stood through for the red, white and blue
And some had to fall
And if you ever think of me
Think of all your liberties and recall
Some gave all

Billy Ray Cyrus
In our polarized post 9/11 world, these lyrics probably make some cringe. The implications of these words, for some, is my country, right or wrong no matter what, and I disagree if that is your view. You can love something but not like the actions of the entity. Parents can deeply love their children but not like their actions, choices, or lifestyle. The same can certainly apply to the country. The United States may be a screwed up mess, but it still is one of the best functioning messes on the planet. Ya, ya, ya, Iceland is so amazing – and they went bankrupt. America, we are a great functioning mess (that has gotten awful dysfunctional – but I still love you).

On this Memorial Day weekend, a holiday born out of the bloody Civil War, the last war fought with any significant combat on in the lower 48; it is a weekend to remember the some who gave all. With an all-volunteer military and for at least Generation Z, a period raised under constant low-level combat in multiple locations around the world, it is very easy to get fatigued, forget, and shrug. When we become numb to endless conflict, and when multiple administrations have abused or ignored the Wars Power Act, while Congress continues to abdicate their responsibility, it is easy to forget what is going on over there. As of this writing, there have been over 65,000 causalities for Operation Iraqi Freedom and Operation Enduring Freedom. Of those, over 5,000 gave all.
So to Corporal Robert Hendricks, who died on April 8, 2019 in Afghanistan – I say thank you to you and your survivors. All gave some, but you gave all.
Think about it this weekend.
Malcontent, out.
Like, Share, Follow, Support