Three Tacoma police officers face criminal charges after the in-custody death of Manuel "Manny" Ellis
After a 14 month investigation, two officers are charged with murder and one with manslaughter.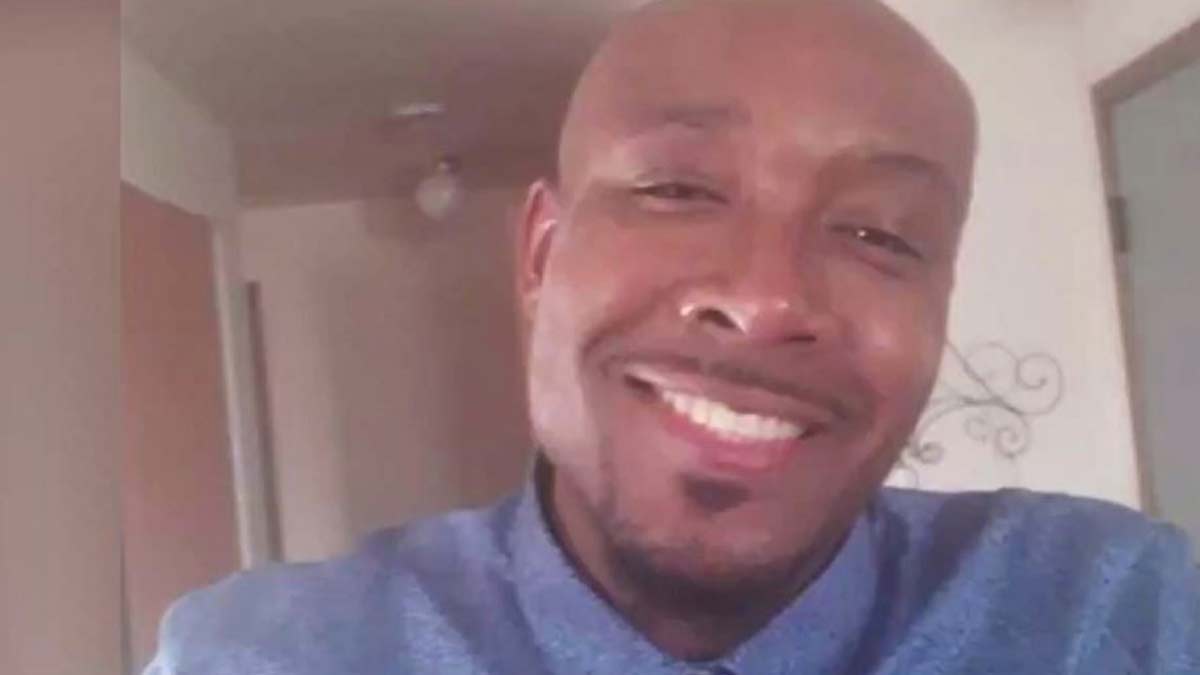 [OLYMPIA] – (MTN) On March 3, 2020, Manny Ellis' last words of, "I can't breathe, sir," were caught on a Ring security camera as Tacoma Police and a Pierce County Sheriff tasered, hobbled, and put a spit mask over his head. After 14 months of investigation, Washington State Attorney General Bob Ferguson announced through a press release that three Tacoma police officers will face felony charges.
Four Tacoma police officers were placed on leave two months after Ellis' death and days after social justice protests erupted across the United States from the police custody murder of George Floyd. Christopher Burbank, Matthew Collins, Masyih Ford, and Timothy Rankine were put on paid leave and a fifth officer, later identified, was added. Today, Burbank and Collins were charged with second-degree murder, and Rankine was charged with first-degree manslaughter.
According to an eyewitness, Sara McDowell, Ellis approached a Tacoma Police Department vehicle and started talking to officers inside. McDowell reported that an officer suddenly opened their car door, slamming it into Ellis and tackling him to the ground. Ellis then struggled against five identified officers and an additional off-duty officer in a scene reminiscent of the death of George Floyd in Minneapolis. Ellis became unresponsive and died minutes later. Medical personnel performed CPR for 40 minutes before he was pronounced dead.

The Pierce County Medical Examiner determined Ellis' death was a homicide, due to "hypoxia and physical restraint" by the officers. It also indicated that contributing factors were heart disease and methamphetamine intoxication. Ellis' family said he had struggled with mental illness for years and was working to get back on his feet at the time of his death. At the sober house he was living at, landlords and social workers had said he had been improving for months, accepting treatment for the disease, schizophrenia.
The investigation into this death has been swirled in controversy as it moved to multiple agencies. Approximately a week before Pierce County was ready to release their findings, it was revealed an off-duty Pierce County Sheriff was present during Ellis' arrest and assisted in hobbling him. Detective Ed Troyer of the Pierce County Sheriff Department, now the embattled Sheriff of Pierce County and under criminal investigation himself, at the time expressed he did not feel this violated Washington I-940. Washington law requires independent investigations into police misconduct.
Additionally, during the investigation, Troyer stated none of the officers placed a knee on Ellis' neck or head. Tacoma Police officers didn't have body or dash cam during the time of the incident, but eyewitness videos dispute the claims by the sheriff.
Governor Jay Inslee moved in, and the Washington State Patrol took over the investigation. An exhaustive 2,000-page report was released on December 31, 2020, and the state AG has been reviewing the findings to consider charges. Attorney General Ferguson had initially said that a decision would be announced in March, but concerns about a potential conflict of interest within the Washington State Patrol delayed the findings.
The Tacoma Police Union issued a statement vehemently defending its officers. " We are disappointed that facts were ignored in favor of what appears to be a politically motivated witch hunt. We look forward to the trial. An unbiased jury will find that the officers broke no laws and, in fact, acted in accordance with the law, their training, and Tacoma Police Department policies. An unbiased jury will not allow these fine public servants to be sacrificed at the altar of public sentiment."