Wind and rain on Monday will bring more woe to the Puget Sound lowlands
Another day of heavy rain and strong winds delivering more flooding and local power outages on Monday.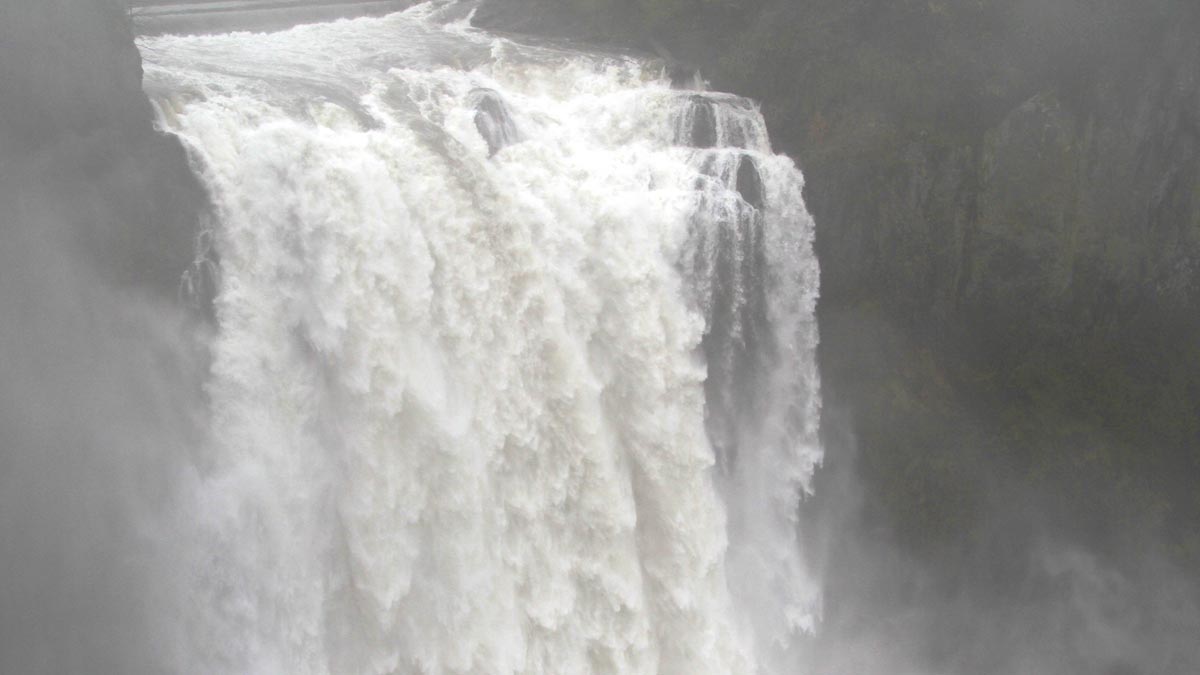 [KIRKLAND] – (MTN) When it rains it pours and it has been pouring in Western Washington for almost a week with flood watches and warnings across the region. Monday will deliver yet another punch of heavy rain and the strongest winds yet driven along an atmospheric river extending out into the Pacific Ocean.
The forecast for tomorrow is extremely challenging with little agreement across weather models. The strongest winds will move through Central Puget Sound from 6 a.m. to noon on Monday. For wind storms, Malcontent News puts more weight on the Euro Model, which is forecasting a Wind Advisory grade event for the morning.
The National Weather Service has not issued a Wind Advisory at this time. On Sunday at Seatac Airport winds reached Wind Advisory territory for three hours, peaking with a gust of 42 MPH.

For Sunday night, the rain will increase between 11 p.m. and midnight with breezy winds from the south. It will be unseasonably warm, with low temperatures from 55 to 57. South winds will be 10 to 15 MPH with increasing gusts toward daybreak. Overnight rainfall will be around one-tenth of an inch.
Monday morning will be wet, windy, and warm. Temperatures will reach 57 to 59 degrees early in the day before dropping sharply in the afternoon. Winds will continue from the south from 15 to 25 MPH with gusts to 45 MPH. Rainfall with be close to three-quarters of an inch through the area, further saturating the soil.
Saturated soils combined with the wind will increase the chance of trees being uprooted, as well as enhance the landslide risk. Scattered power outages are likely. By sunset, the winds will die down along with the rain. Overnight temperatures will drop to 38 to 40 degrees.
Drivers should prepare for a long commute on Monday morning and give themselves some extra time. Heavy rain, landslide risk, and saturated soil can impact Sounder Train service, commuters should check on conditions in the morning and have an alternative plan for the return home.
People should never drive around road closed or high water warning signs, especially in the dark. According to FEMA, a passenger car or car-based sport utility vehicle can stall out in six inches of water and start to float in 12. Even if you successfully drive through high water, moisture can get into critical mechanical components and foul lubricants causing long-term damage.