Wind Advisory issued for the eastside – a lot of weather ahead today
Wind gusts to 45 MPH will move through the eastside during the late morning and early afternoon.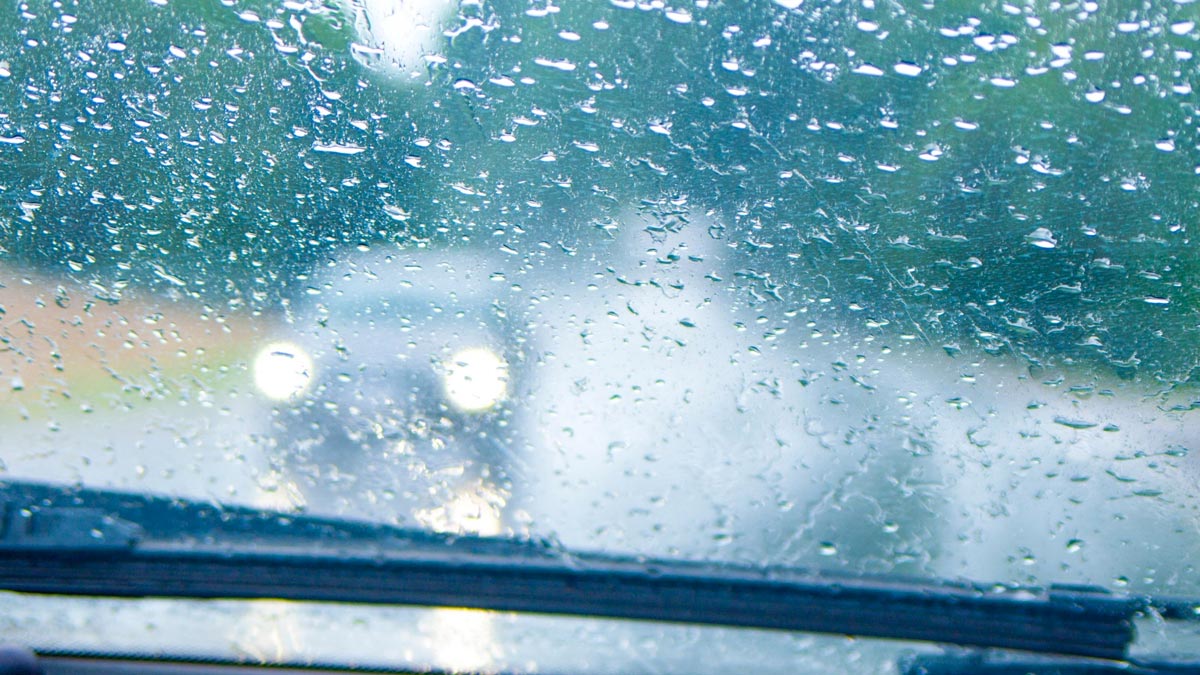 [KIRKLAND] – (MTN) The National Weather Service added a Wind Advisory to the eastside at 7:36 a.m. through 4:00 p.m. today including Bellevue, Redmond, Kirkland, Bothell, Kenmore, Newport Hills, Sahalee, and Pine Lake.
Temperatures in the Bellevue-Kirkland-Woodinville area were over 60 degrees as an intense flow of sub-tropical air was pushed ahead of an advancing cold front. The area has reached high temperatures for the day with the front advancing into our region.
Winds will be from the south and increase as the cold front approaches, and then shift to the southwest and west and intensify. Southwest winds will rise to 20 to 30 mph with gusts to 45 mph. The ground is extremely saturated, increasing the possibility of trees being blown down. Scatter power outages are likely as the morning progresses.

When the wind shifts to the southwest temperatures will drop and by sunset will be down to 45 degrees. Drivers should prepare for a long commute on Monday evening and give themselves some extra time. Heavy rain, landslide risk, and saturated soil can impact Sounder Train service, commuters should check on conditions in the evening and have an alternative plan for the return home.
Never drive around road closed or high water warning signs, especially in the dark. According to FEMA, a passenger car or car-based sport utility vehicle can stall out in six inches of water and start to float in 12. Even if you successfully drive through high water, moisture can get into critical mechanical components and foul lubricants causing long-term damage.
Like, Share, Follow, Support