With ICUs full and blood supply critically low, officials appeal for a safe 4th of July
Statewide ICUs are near capacity and the national blood supply is critically low just as COVID restrictions are ending.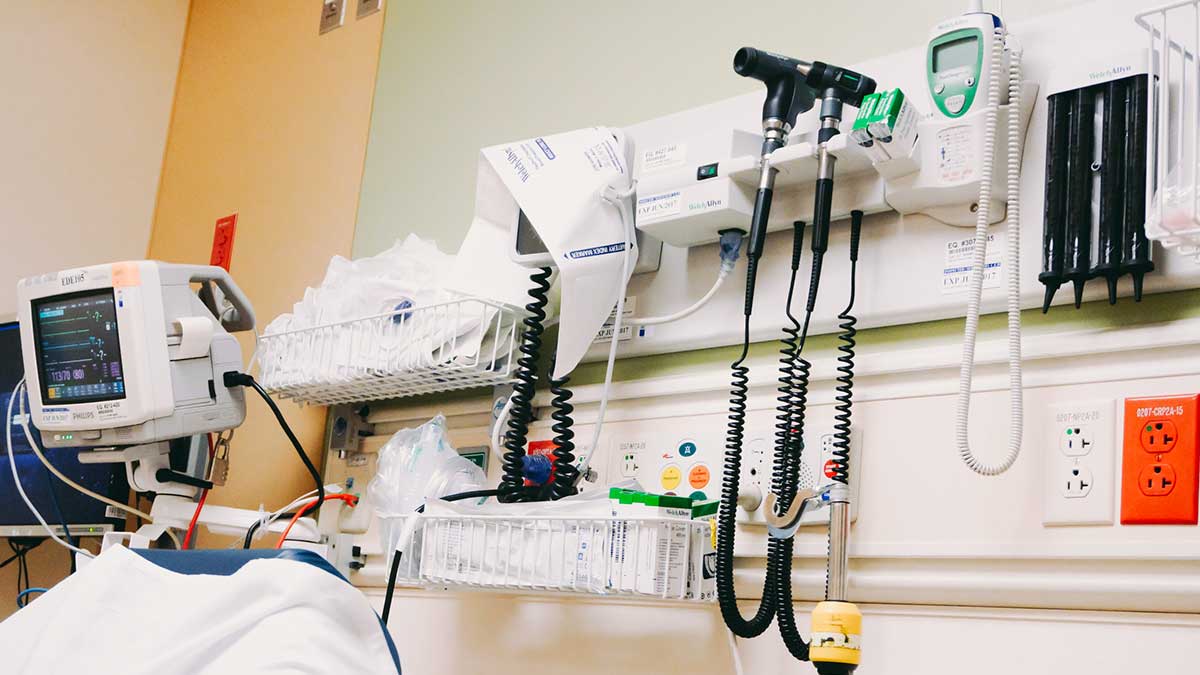 [SEATTLE] – (MTN) Statewide ICUs are over 85% capacity and nationally the available blood supply for Type O is less than a day just as the busy summer trauma season is starting. The ICU is at full capacity at one area hospital, while Pierce County is over 90%.
"I think one of the things for people to realize is injury and trauma and having a major injury that requires blood can happen at an instant to any of us," said Dr. Saman Arbabi, Medical Director of the Surgical Intensive Care Unit at Harborview to the Seattle PI. "It is a matter of life and death. We don't give blood to anybody unless they have to have it. And when they get it, it is the difference between whether "I am going to be alive and I'm going to be dead." So, it's a major part of what we do."
Despite the end of COVID restrictions, 9% of all patients in the ICU have COVID according to the Washington Department of Public Health. Earlier reports have shown that 97% of hospitalized COVID patients in Washington have not been vaccinated.

The end of statewide COVID restrictions, a national increase in violence, and the Fourth of July holiday have emergency departments girding themselves for patients.
Like, Share, Follow, Support