Biden will be the 46th president, or Trump will be the first American dictator
Donald Trump's legal path to winning a second term is shriveling up.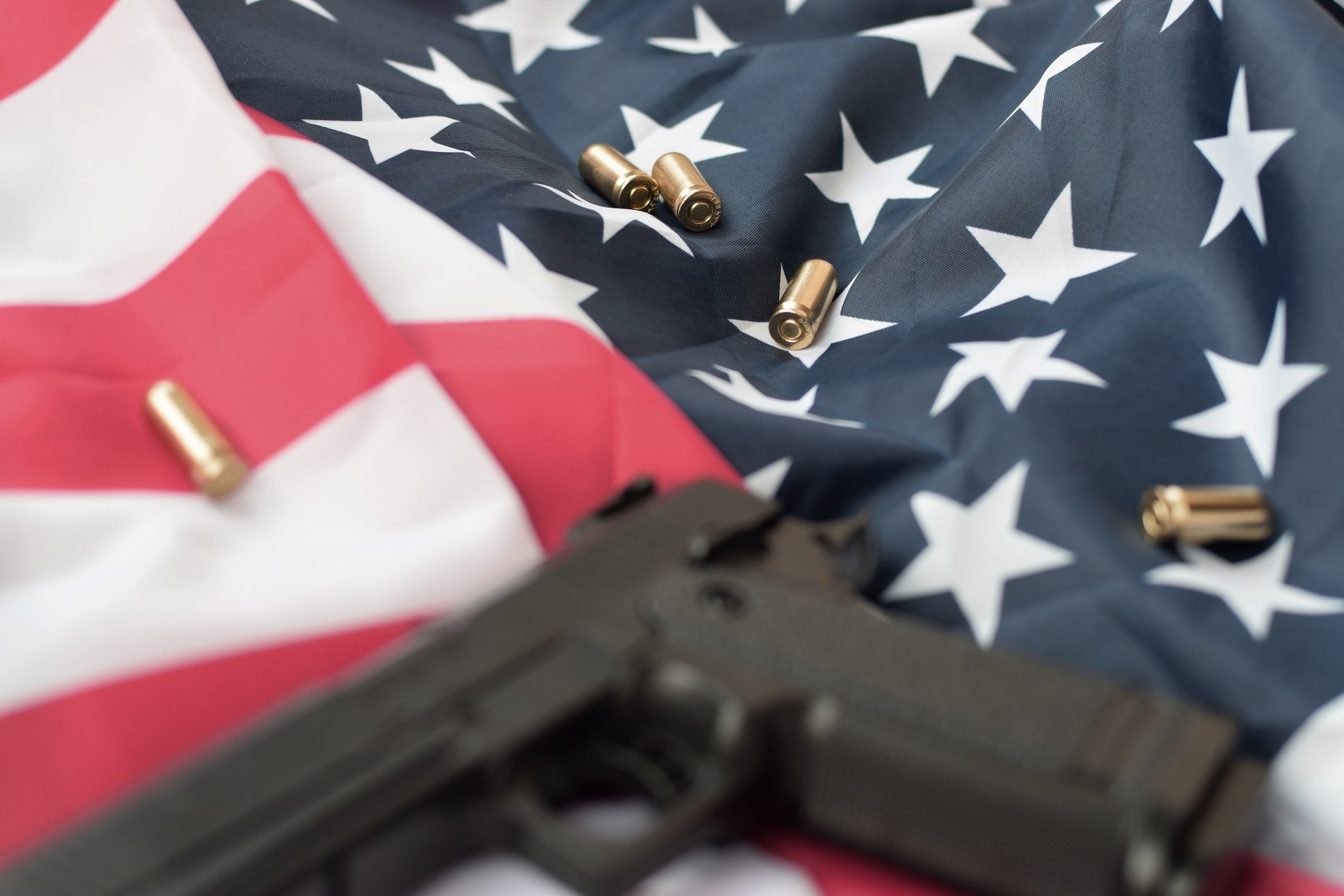 The 2020 presidential election trajectory hasn't revealed too many surprises when you look back at our final election forecast. We predicted an outcome of 290-248 and that Joe Biden would become the 46th President of the United States. As I write this, we have the election at 264-213, with Biden leading. Nevada would represent six electoral votes and push Biden to the required 270 electoral votes. Pennsylvania would add 20 more, 290.
We are keeping a close eye on Georgia, and our analysis indicates that Joe Biden will win, but with a margin of victory of 2,000 to 4,000 votes – total. That also assumes that the current county-by-county leads in Georgia for President Trump and Biden don't change significantly. Simply put, I wouldn't bet against a Trump win in Georgia.
By Friday, we are in a likely scenario that Trump's lawyers will have to invalidate tens or hundreds of thousands of votes in multiple states to declare themselves victorious. In a statement last night, Trump said they would go to the Supreme Court to stop vote counts, but the function of holding elections and certifying election results belong to the states (and the District of Columbia), not the federal government.

In running possible election result models, I had come up with a scenario where Biden could become president without Pennsylvania, Florida, Georgia, or North Carolina. That path was through Arizona and scooping up either Nebraska District 2 or Maine District 2. Even if Trump could somehow stop the Pennsylvania vote count, cling to Georgia and win North Carolina, he still can't win it all. Additionally, the margin of victory in Michigan, Arizona, and Wisconsin, are not circa 2000 Florida thin, where less than 300 votes decided the presidency. 
Mitch McConnell has "committed to the peaceful transfer of power" before the election, but McConnell has a long history of going back on his positions if it politically benefits him. There is no simple way to put it; the Democrats got their asses handed to them last night when it came to Senate races, where Republicans maintain control.
The Constitution provides no provision to move or alter the date of the transfer of power to a new president. So President Trump's options dwindle as we move closer to inauguration day and the battle drags out.
Accept electoral defeat after recounts and ballot examinations are completed
Politically wrangle in the courts to change election rules after the fact
Try to flip faithless electors
Petition the Supreme Court to make a Constitution obliterating decision
Make an executive order that invalidates the election and declare himself dictator president
If the last event were to happen, the nation would have to rely on the 25th Amendment and Congress to remove President Trump. This scenario is highly unlikely given who sits in the president's cabinet and who controls the senate. 
I am not saying this will happen; only it could happen. Democracy is fragile. If we can learn anything from the last four years, the Republic's future is on dangerous ground. 
Like, Share, Follow, Support