Nicole Thomas-Kennedy, candidate for Seattle City Attorney
An interview done in partnership with the Seattle Gay News.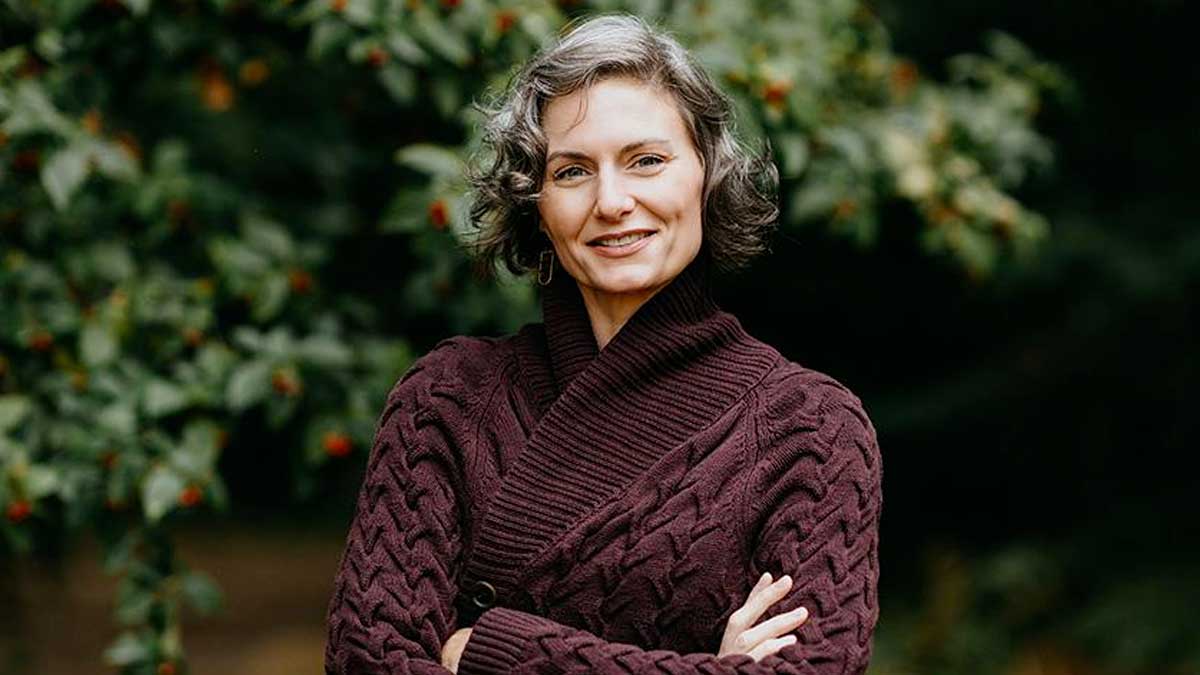 [SEATTLE, Wash.] – (SGN) Nicole Thomas-Kennedy is running for Seattle city attorney against Ann Davison in the general election on November 2. The pair defeated Pete Holmes, an incumbent who had held the job since 2010, in the August primary election.
However, unlike her opponent, who ran for Seattle City Council in 2019 and for lieutenant governor of Washington (as a Republican) in 2020, she is a newcomer to politics.
"I've definitely never considered running for any other office. I don't really think of myself as a politician, so, I like the specificity of what the city attorney does," explained Thomas-Kennedy. "I was a public defender and… I saw what the city attorney was doing for misdemeanors in the city, and I thought it was disturbing and that I could do a much better job on that."