BREAKING: One fatally shot by Seattle police, two wounded by gunman
Seattle police shoot alleged gunman and find two shooting victims by Jimi Hendrix Park.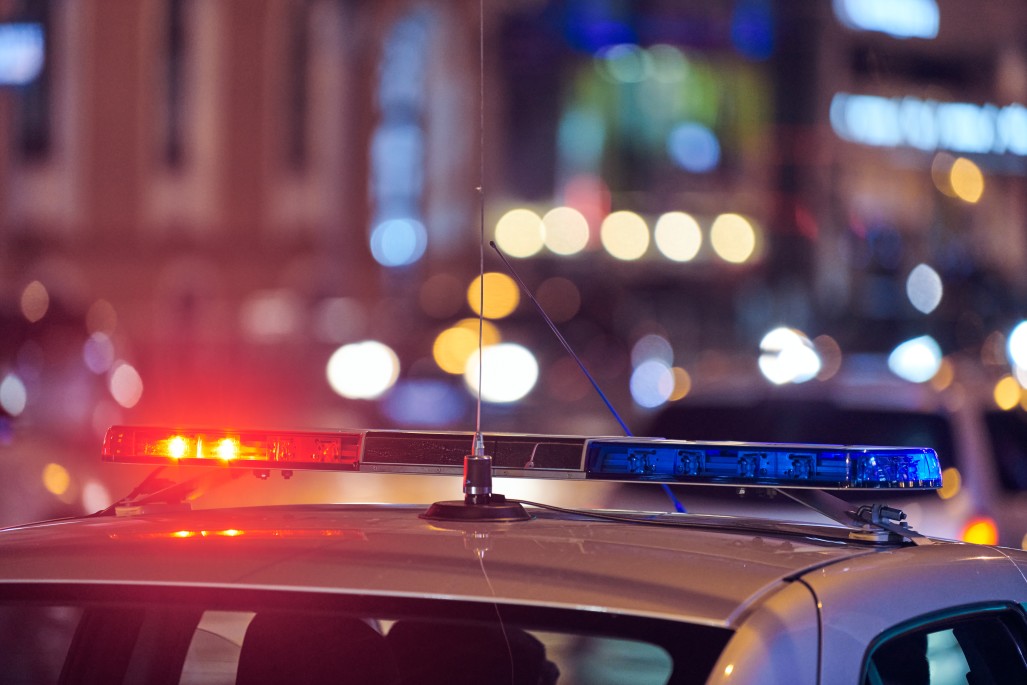 UPDATE: Please read our updated story by clicking this link
[SEATTLE] – (MTN) The Seattle police department has reported an officer-involved shooting in the 2300 block of Massachusetts Street, adjacent to the African American Heritage Museum and Cultural Center. There are multiple officers on the scene and images from an independent journalist show a body draped in a sheet on the ground behind crime scene tape.
A Seattle Public Information Officer stated that Seattle Police were responding to 911 reports of shots fired in the area at 9:15 PM. When police arrived at the African American Heritage Museum and Cultural Center they heard shots being fired. Officers moved in and witnessed a single suspect, who the public information officer states fired at the officers. Multiple Seattle police officers returned fire, striking the suspect, who died on the scene. The person shot by Seattle police has been identified, but we have chosen to withhold the name at this time.

Officers found two additional shooting victims in an adjacent parking lot who had been shot multiple times. Both have been transferred to the hospital with life-threatening injuries. Q13 Fox is reporting that one female is at Harborview in critical condition. The two shooting victims were shot by the suspect according to Seattle police. Seattle police report that they believe that the assailant and the two victims knew each other, and this was not a random shooting.
Seattle Police were responding to some kind of disturbance or report in the area, and a single officer is reported to have been involved in the shooting. Multiple reports on social media are indicating the person shot is a resident of the Urban League
Malcontent News has a team member en route and the Seattle Police Department is reporting that a Public Information Officer will be available for questions. This is a breaking news situation and we will provide updates.
Like, Share, Follow, Support