BREAKING: Prosecutors drop felony charges against 11-year old autistic child
The police report of the incident appears to have been flawed and had critical omissions.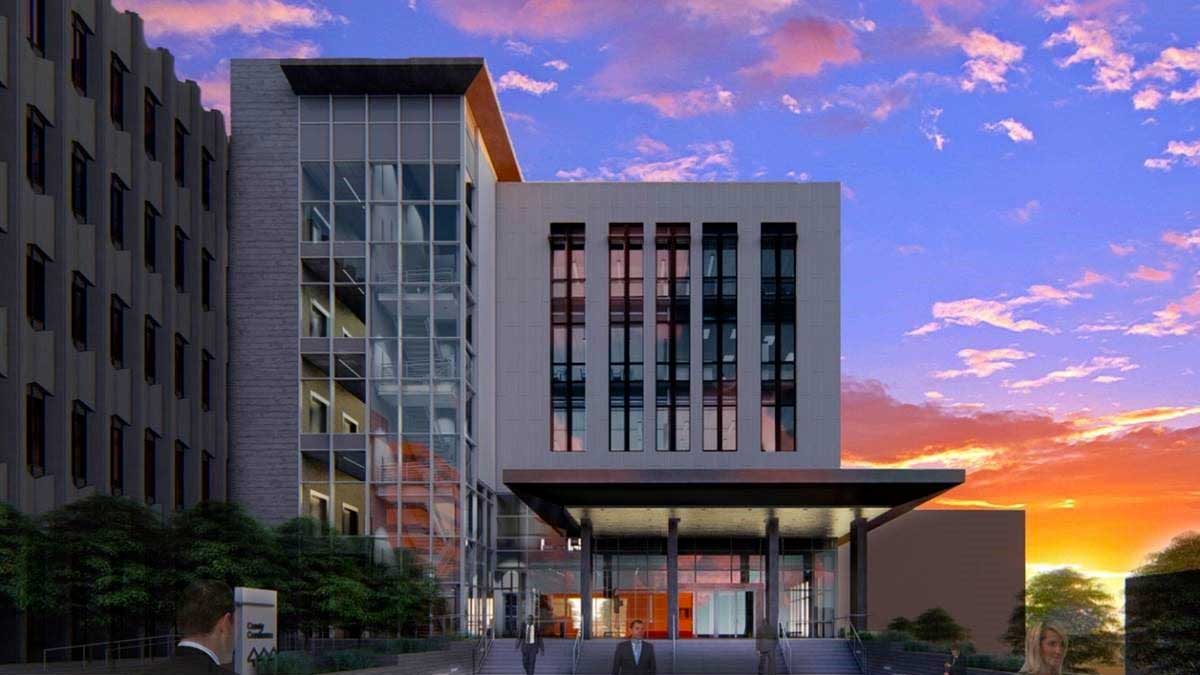 [EVERETT, Wash] – (MTN) According to the family, charges stemming from a May 17 incident between an 11-year old child with significant autism and two Snohomish County Sheriff Deputies were dropped by prosecutors. The child, who we are not naming, was charged with two counts of assault 3. The police report never mentioned the child's impairment and listed her as being 12 years old, not 11. In Washington state the age of culpability is 8 years old, however, the court must prove that a juvenile who is 8 to 11 years old is capable of understanding their actions and the potential consequences.
Last week we reported that an altercation with the child involving a school bus driver and an assistant resulted in a 911 call when she boarded the bus to go to school. When Snohomish County deputies arrived, the child was in the home with her mother, Lori Helmy. Deputies claim that the child charged at them, kicking one in the groin. The report says, "Due to [the child's] size, it did not cause Deputy Watts to be immobilized."
The report goes on to say the child struggled with both officers, called them "animals" and "pigs," and said if she had a knife, "she would stab them with it." The report adds, "Deputy Watts and Deputy Carson both did not have marks from the assault on them, but both had transient pain well after the incident." 

In addition to the questions raised about age of culpability per Washington law, medical records released to Malcontent News show the child has significant impairment due to autism.
A report from Northwest Neuropsychology Learning and Behavioral Services of Bellevue from February 25, 2020, concludes that there is a "significant issue with perceptual reasoning" and "significant sensory issues that include easily hyper aroused which triggers dysregulation." The report further states that she is "severely impaired in all aspects of community living."
Despite the police report having her stated age wrong and her established medical history, Snohomish County prosecutors initially moved forward with the felony charges.
Like, Share, Follow, Support