Fire season off to a troubling early start
Scientists and fire officials are concerned across the central and western United States about the 2021 wildfire season.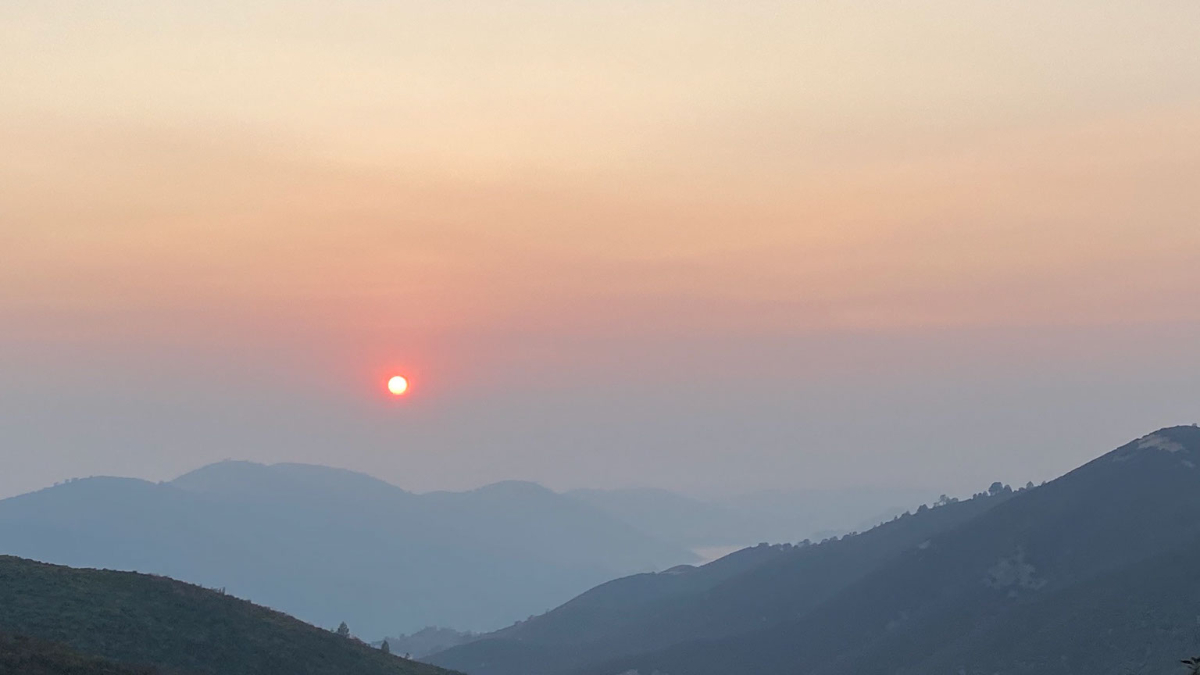 [PORTLAND] – (MTN) Officials are warning of another historic fire season with large swaths of southern and central Washington already under a Special Weather Statement for unseasonably high fire danger through the rest of this week. A spell of warm weather with low humidity and forecasted offshore flow will create favorable condtions for wildfires in the South Washington Cascade Foothills, the Cascades, the Western and Central Columbia River Gorge, Willapa Hills, Cowlitz County, and the greater Vancouver, Washington area.
Despite near historical levels of snowpack in the Cascades, eastern Washington has experienced drier conditions resulting in the advisory. Large swaths of the country are also grappling with concern climate and conditons data from eastern Washington to Minnesota and from California to Texas. In the heartland, wildfires are burning from Oklahoma to North Dakota, mostly in rural and federal lands.
This is the time of the year to get ready for summer wildfire season and possible smoke.

As we start to approach summer, with another long-range forecast model of, "hotter and dryer than the norm," now is the time to get prepared.
Get some N-95 masks. Due to COVID they remain difficult to secure. If you have allergies, asthma or other breathing issues, you should try and secure a supply now. Small children and those with facial hair can't use them.
Surgical masks don't block fine particulates, they don't work for aiding with smoke exposure.
Our smoky days typically go hand-in-hand with our hottest days. In 2018 and 2020 we had several days that would have been record-shattering hot, but the smoke kept us in the 90s. Ideally, on the worst days, you should keep your windows closed. Now is the time to consider a portable air conditioner for at least one room, to create a clean air space in your home.
Along with a room with AC, having a box fan with a furnace filter taped to the "intake" side (the side that pulls the air) has been shown to dramatically reduce particulate matter in the air. If you can't afford an AC, a $20 box fan and a $10 filter can significantly improve air quality in a single room.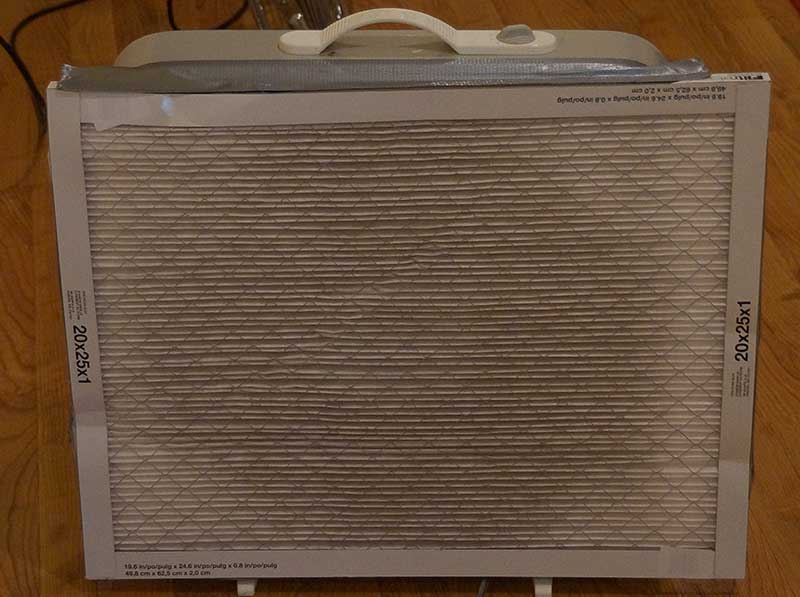 When you drive your car run your AC and run it in the "max" or "recirculation" mode. This recycles the air within your cabin. If your car doesn't have working AC, you'll need to wear an N-95 mask when driving during smoky days.
On the worst smoky days don't do outdoor activity if you can. If you work outdoors, your employer should provide N-95 masks. This is vital on days where there is ash fall.
Exercise should be done indoors in a climate controlled setting. If you have medical issues, to begin with, avoid exercise or better yet, talk to your doctor.
Contact wearers should make sure now that their glasses prescription is up to snuff. On the worst days, you'll want to rip your eyeballs out when you're wearing contacts.