Governor seeking input from business and union leaders for state shutdown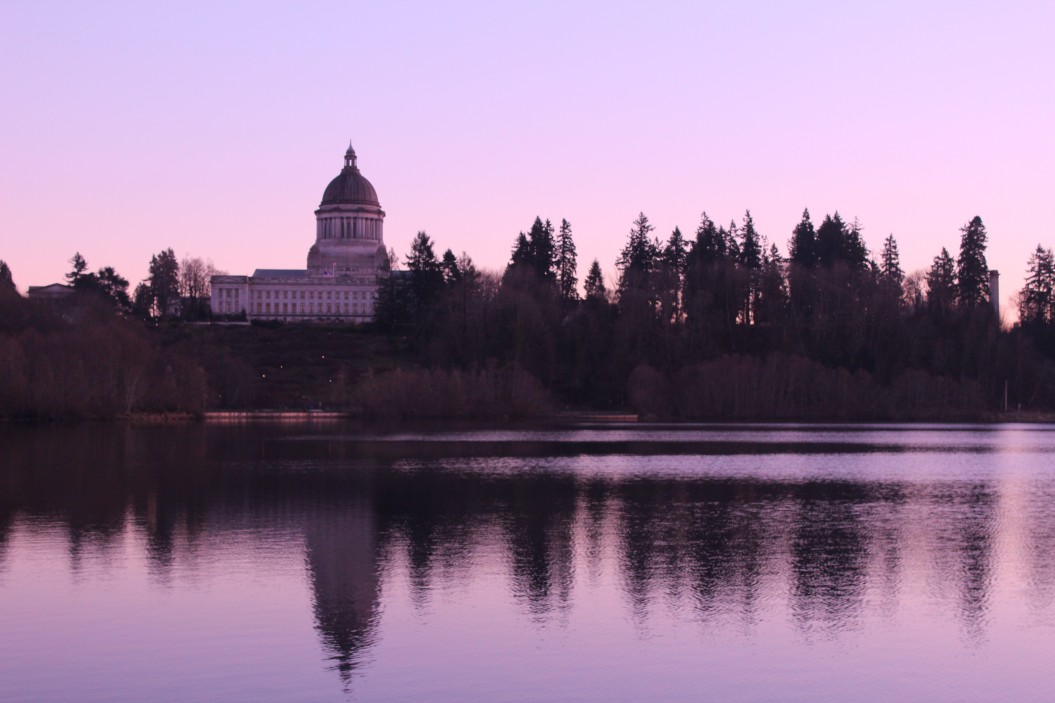 Governor Inslee's office has reached out to business and union leaders across the state by e-mail, requesting input on broader COVID-related restrictions starting after December 15. Washington state continues to add 2,000 or more COVID cases daily with no sign of slowing down, with a record number of people in hospitals and on ventilators. The state reported 31 deaths from COVID yesterday, the highest number since a summer spike.
Despite significant evidence that social distancing, limiting indoor interactions to essential needs, and wearing a mask is highly effective in slowing the spread, growing COVID fatigue works against these efforts. Hospital officials at a local, state, and federal level are concerned about wave upon wave of COVID patients as hospitalizations reach record levels. The looming issue isn't beds or ventilators, but doctors, nurses, and specialists to staff the incoming waves of patients. In Washington state, Snohomish County reported that their 911 system is almost overwhelmed with calls for ambulances, and patients are arriving at hospitals in worse shape than the spring.
With the CARES Act set to expire on December 31, 2020, the spike in cases, hospitalizations, a looming shutdown couldn't come at a worse time. Hundreds of thousands of Washingtonians will see their unemployment benefits end, and 172,000 families will face eviction or foreclosure without federal government intervention. 

This is a breaking story and will be updated when more information is available.
Like, Share, Follow, Support