La Niña off to a slow start in Seattle
A sunny and warm weekend is on tap for Puget Sound.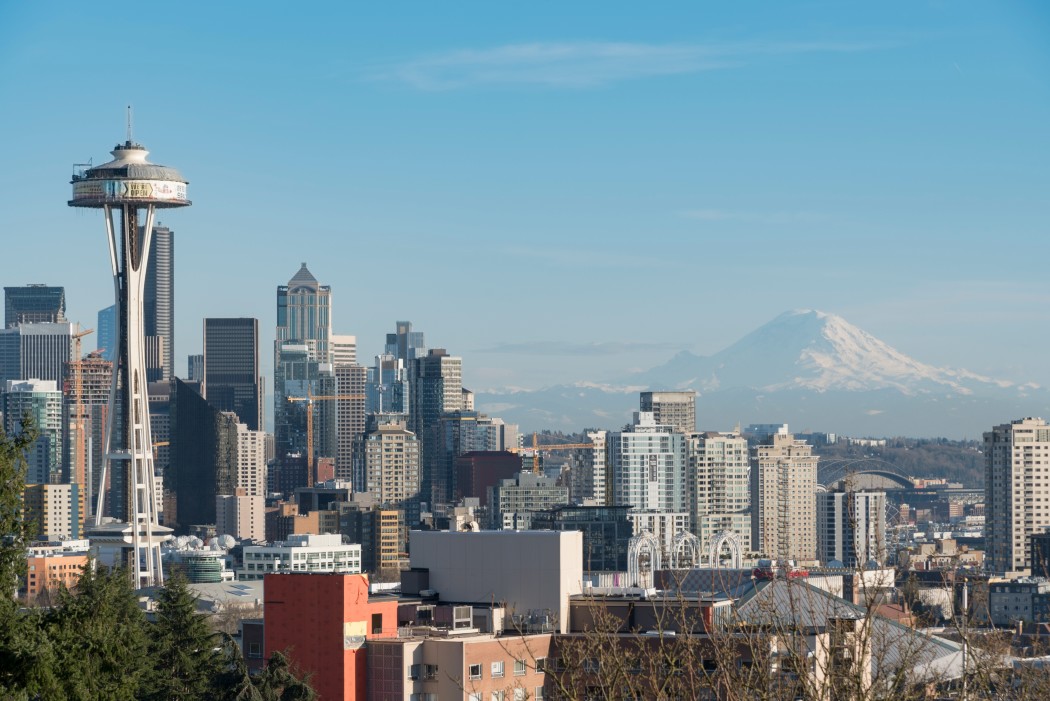 La Niña, or the little girl, is a meteorological phenomenon where the Pacific Ocean off South America is colder than average. In a La Niña year, the jet stream, a river of fast-moving air that carries storms across the planet, passes over the Puget Sound area. Seattleites equate La Niña to endless dark rainy days, ice scrapers for the windshield, and snow swirling in the mountains passes. So far, in 2020, that hasn't been the case.
Puget Sound will enjoy an unusual extended dry spell through the rest of the week. Thursday will be cloudy, with lowland fog settling over the region, with a few spots possibly getting drizzle. Friday through Sunday is looking mild, by December standards, and dry with plenty of sunshine. High temperatures could get into the mid-50s, while evening lows won't dip below freezing for Seattle-Bellevue. If you've pushed off hanging holiday lights, you have a perfect weekend coming.
November was the last month of meteorological fall and delivered below-average rainfall to the region, with 5.27 inches at Seatac Airport. The average high temperature was a balmy 51 degrees, and Seatac only dropped below freezing once, for a couple of hours on November 29.

If 2020 is the winter of our discontent, weatherwise, it is off to a great start. However, a look into our crystal ball indicates that Tuesday could be interesting for a wind storm event, but it is still too far out to provide a firm forecast.
Like, Share, Follow, Support