It rained so the dry streak is over! Not exactly
Drizzle and some light showers moved through the area, but no rain fell at SeaTac Airport.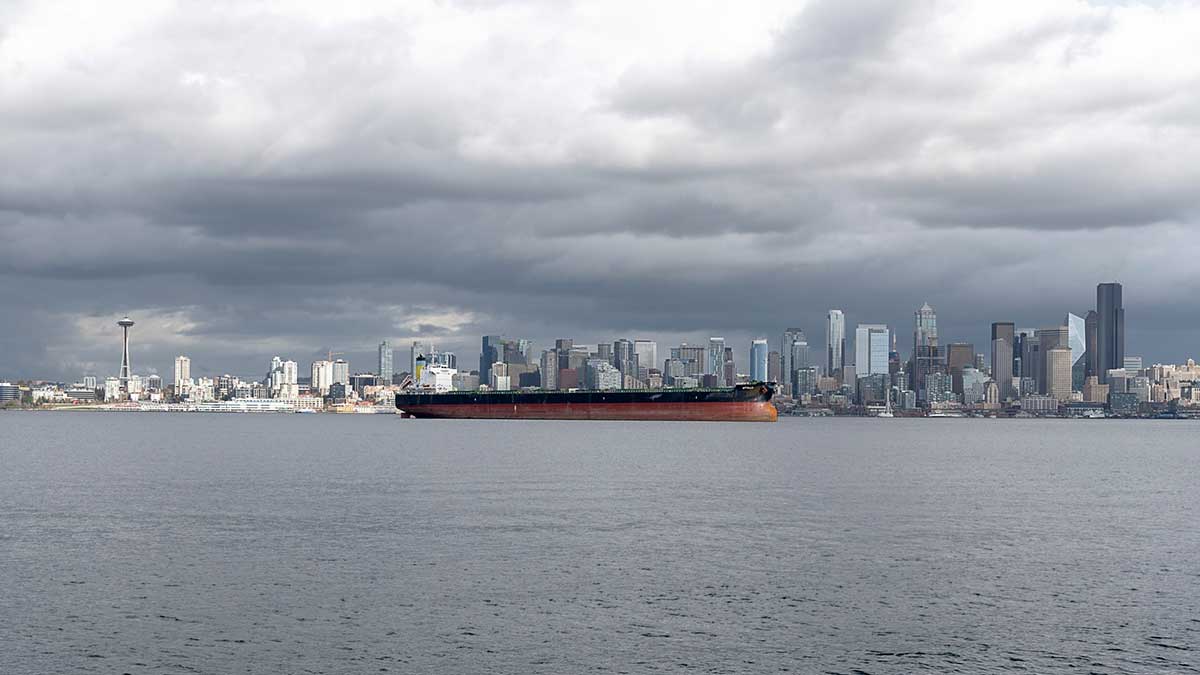 [Seatac, Wash] – (MTN) Our tip line blew up this morning with reports of very light rain from Renton to Everett moving through the area. The marine layer that pushed in overnight made it almost to the Cascade crest, with low clouds all the way to Skykomish. But, as of this writing, the dry streak continues.
No rain has fallen into the rain gauge at the National Weather Service Office at SeaTac International Airport, so for now, rainfall for today is 0.00. It has been 36 days since measurable rain has fallen at the airport, where weather records are kept.
The showers and drizzle moving through the region are very light, barely being picked up by radar, and not enough to move the needle on the ongoing dry conditions.

The longest dry streak in Seattle history was 55 days and happened in 2017. During that dry streak, it rained very lightly on July 27 through many areas of the Puget Sound lowlands, but officially not at SeaTac, which got a trace of rain. July 2017 was the driest month in Seattle history and even if the rain had fallen in the gauge, it is likely it would have remained the driest month in Seattle history.
If SeaTac Airport gets 0.01 inches of rain, the dry streak will end, but that doesn't seem likely with the marine layer starting to pull back. There is another chance for some mist, drizzle, or light rain showers tomorrow, but I wouldn't bet money on it.
Like, Share, Follow, Support