It Wouldn't be 2022 Western Washington Weather if it Didn't Rain on Independence Day
After a cool and wet May and June, the 4th of July weekend is bringing more of the same.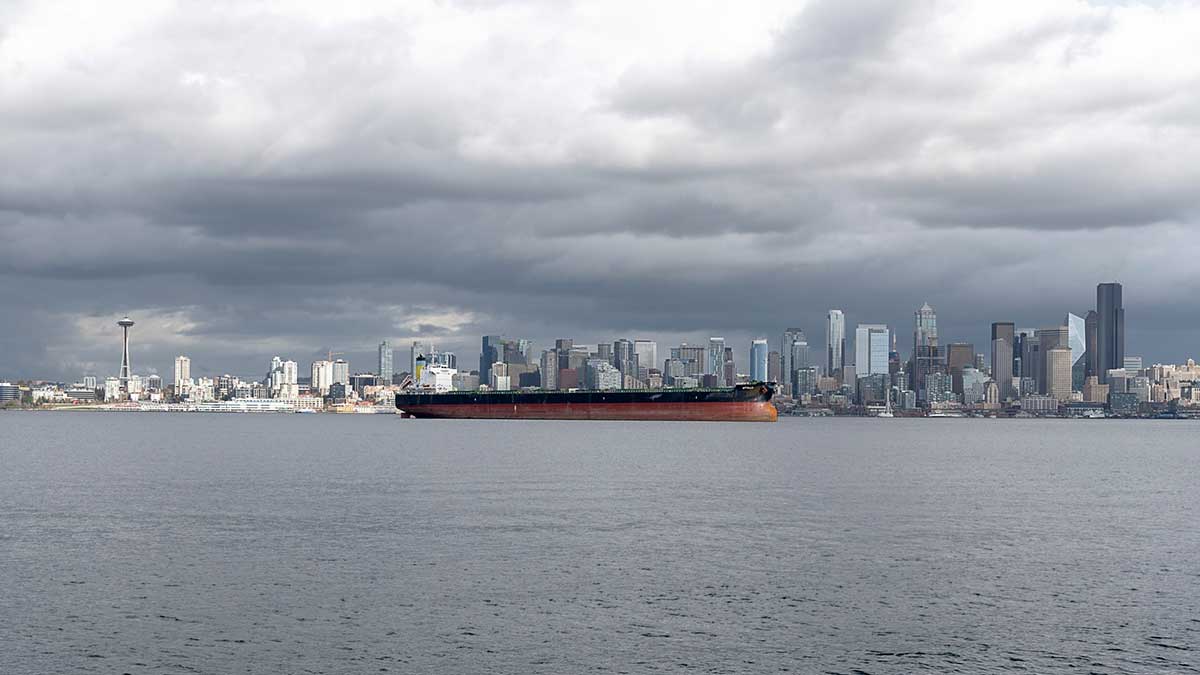 [KIRKLAND, Wash.] – MTN The Independence Day long week weather forecast for the Bellevue-Kirkland-Woodinville area isn't a complete washout, but unseasonably cool, cloudy, and rain showers await from Saturday to Monday.
Friday night will be seasonable under mostly clear skies and a low of 52 to 56 degrees. If the pine pollen that showed up later than normal this year doesn't bother your nose, it's a perfect night to open the windows and enjoy the sleeping weather.
Saturday clouds will roll in and it will be the warmest day of the weekend. The high will be 71 to 74 degrees which is seasonable for this time of year. The chance for some stray rain showers moving into the area will increase but should hold off until after sunset.

Saturday night the chance of rain increases with numerous rain showers by sunrise. The clouds will act like a blanket and moderate evening temperatures with a low of 55 to 57 degrees.
Sunday will be the wettest day with showers and light rain tapering off in the afternoon. There may be some breaks in the clouds by sunset, with a lingering chance of rain showers. The high will be about 10 degrees below normal – 63 to 65 degrees.
Sunday night will be mostly cloudy with scattered rain showers. Low temperatures will be 55 to 57 degrees.
Monday will be mostly cloudy to cloudy, with the chance of rain showers tapering off by sunset. High temperatures will be 67 to 69 degrees. If the clouds break up some more in the afternoon, 70 degrees could be possible.
In true Western Washington fashion, Tuesday, July 5 will be sunny under partly cloudy skies. The high temperature will be 73 to 77 degrees.