King County Council votes 5-4 to ban fireworks in unincorporated county areas
The change joins 25 King County communities that already ban fireworks.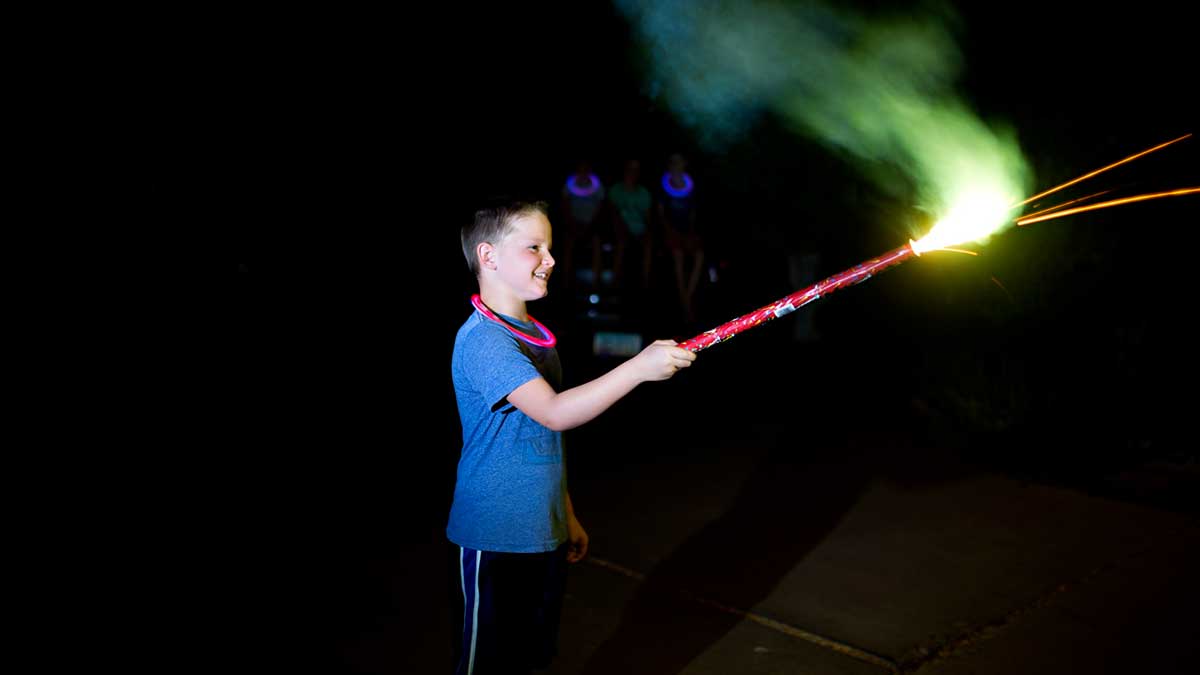 [SEATTLE] – (MTN) A measure to ban fireworks in unincorporated King County introduced by Jim McDermott on February 27, passed a vote by the King County Council today 5-4. The measure will ban the use of unpermitted fireworks in the county and increases the fine from $250 to $1000.
The measure introduced is supported by King County Sheriff Mitzi Johnanknecht, North Highline Fire District Commissioner Liz Giba, and King County Fire Marshall Chris Ricketts.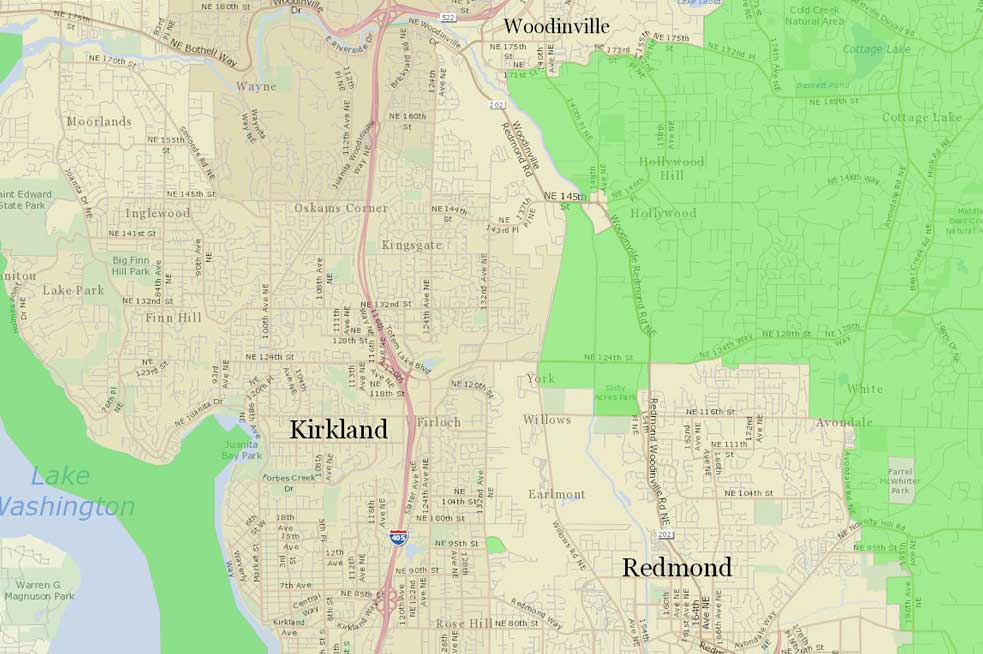 "With our dense population and increasingly dry summers, this legislation is a necessary step for public safety," Sheriff Johnanknecht said, "While we recognize the importance of celebrating our nation's independence, protecting life and property is paramount. We encourage our residents to celebrate at safe, permitted fireworks displays."

In 2020, a home caught fire in White Center after public use of fireworks that caused a fatality. Another home in Renton also caught fire.
"We must do everything we can to protect our residents from further human tragedies, as well protect our natural areas from the increased risk of wildfire due to climate change," councilman McDermott said.
Area hospitals deal with dozens of injuries every year caused by fireworks with many incidents involving crippling injuries to the hands and damage to the face and eyes.
Locally, areas east of the Sammamish River and south of 131st Ave NE in Woodinville, and areas east of 141st Ave NE in Kirkland are impacted. The use of fireworks is already illegal in Bellevue, Kirkland, Redmond, and Woodinville. Incorporated areas of Bothell permit fireworks from July 1 to July 4. Unincorporated areas in Snohomish County still allow fireworks. Incorporated areas of Duvall allow fireworks on July 4 only.
Historically, area fireworks laws have been loosely enforced.
Like, Share, Follow, Support