Miserable weekend ahead with three storms passing through Puget Sound
The lowlands can expect 1-1/2 inches of rain while the Cascades could see up to 5 inches.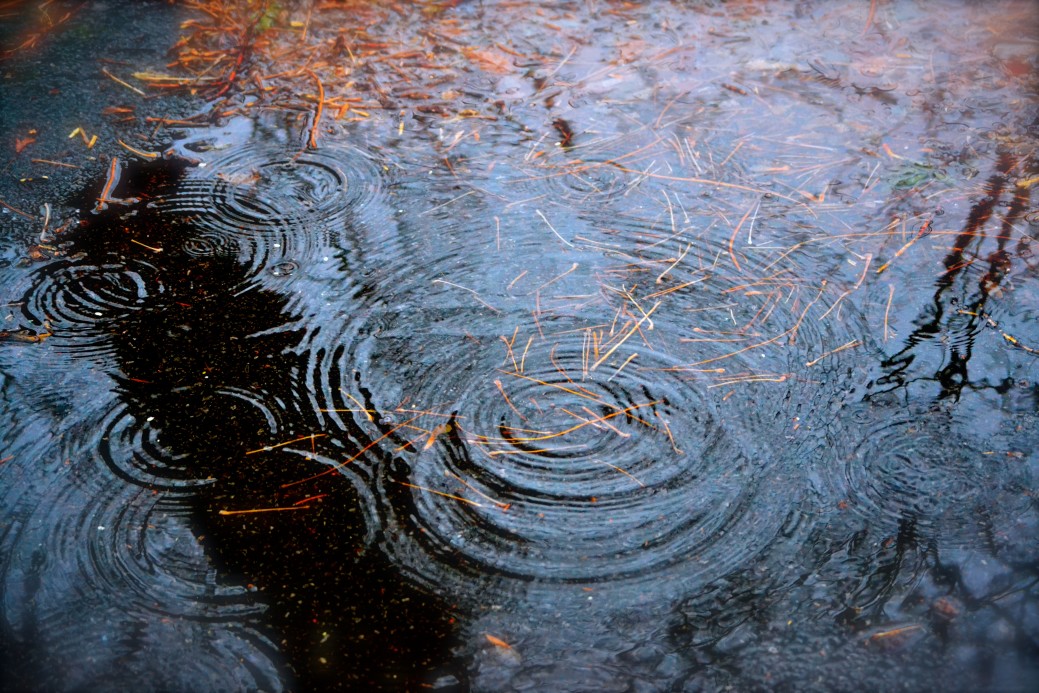 [KIRKLAND] (Malcontent News) – An atmospheric river of energy flowing across the Pacific and will point a firehose at the Puget Sound lowland this weekend. A cold front will bring a burst of rain on Friday night, but that's only a preview for Saturday, Sunday, and Monday. A Flood Watch is in effect for King County, with 3 to 5 inches of rain predicted for the Cascades.
For the Kirkland-Bellevue-Woodinville area, heavier rains will arrive between 2 PM and 4 PM tomorrow and continue into the evening. For the lowlands, you can expect half-an-inch of rain. South winds will increase through the day, reaching their peak between 10 PM and midnight. The National Weather Service has not issued a Wind Advisory, but we wouldn't be surprised to see one issued for Saturday night into Sunday morning.
Sunday is more of a showery day with calmer winds, but over the 24 hours, another 3/10 to half-inch of rain will fall. Monday is looking like another washout with steady rain for most of the day, turning into showers in the early evening. Another half-inch of rain could fall, and it will also be windy.
Tomorrow would be a good day to check any local storm drains to make sure they are clear of leaves or debris. On Saturday night, it is possible for spotty power outages, especially in the usual trouble spots such as Finn Hill in Kirkland.
Like, Share, Follow, Support