Summer arrives right on time (technically)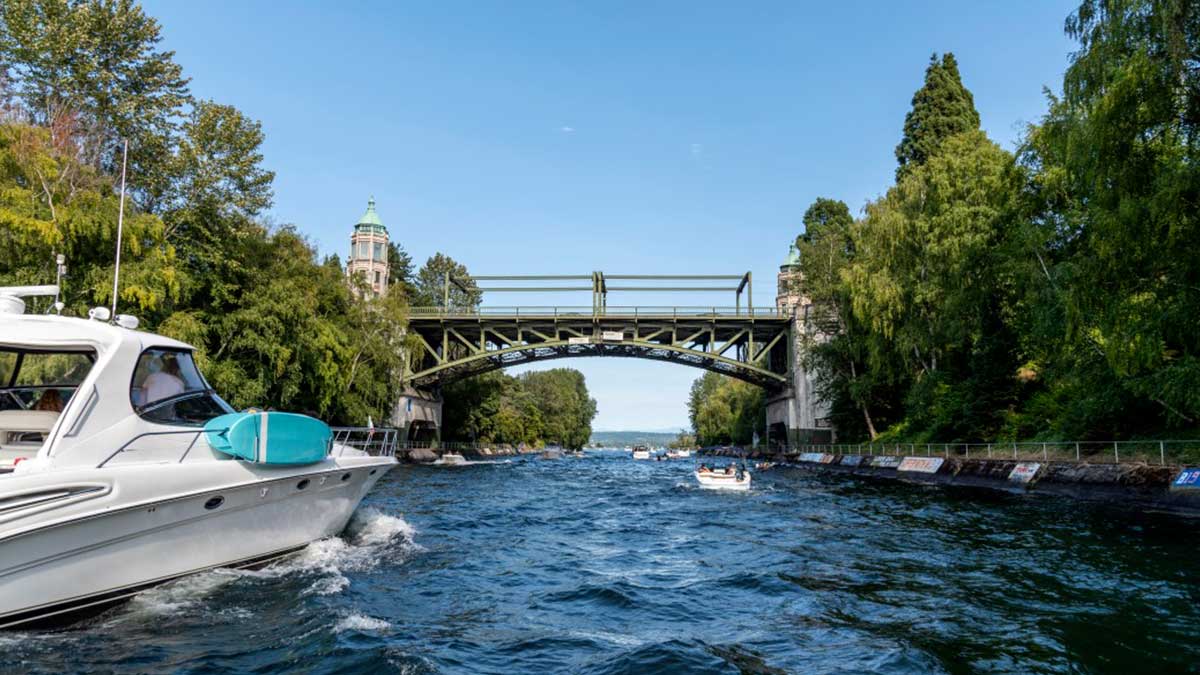 [KIRKLAND] – (MTN) Meteorological summer starts on June 1 and the weather gods are smiling upon Puget Sound with warm temperatures ahead.
The entire Kirkland-Bellevue-Woodinville area will see blue skies and temperatures from 79 to 83 degrees. Finn Hill, North Rose Hill, and right along Lake Washington might not pierce 80, while area hot spots like Totem Lake will be warmer.
Tonight will be sleeping weather with temperatures dropping to 55 to 57 degrees under clear skies.

Tomorrow will be even warmer with the entire area getting over 80. Temperatures will be 82 to 86 with abundant sunshine.
Thursday the marine layer will start to push back in, and the region will be mostly cloudy. Highs will be 71 to 74.
Friday is a bit far out, but appears to be pleasant, and 69 to 73 before rain pushes in for Saturday.
Like, Share, Follow, Support