EXCLUSIVE: Twitch employee uses work account to spread racist messages during Derek Chauvin verdict
The Amazon owned platform refused to comment on the status of the employee.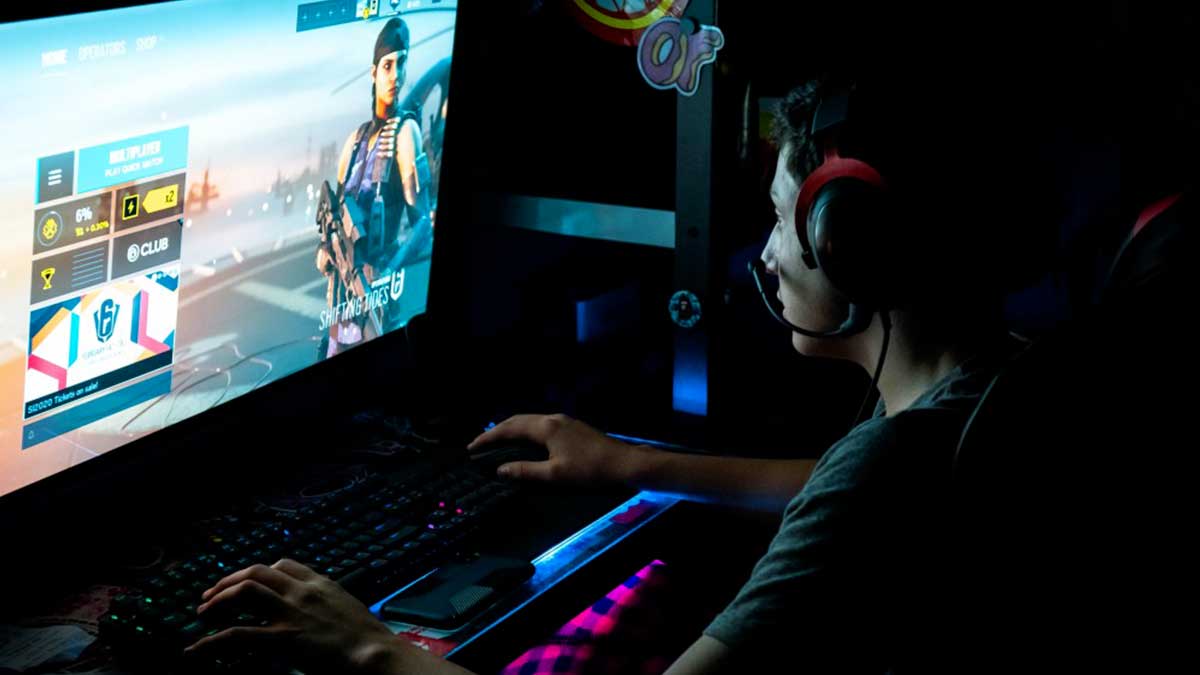 [SEATTLE] – (MTN) An employee of Twitch used their official work account repeatedly to express racist views after the Derek Chauvin verdict on the company's platform. Twitch is primarily used as a platform to watch others play video games; it has become popular with content creators on many topics, including the arts, music, podcasting, news, and politics. Seattle-based Amazon purchased Twitch in 2014.
On April 20, 2021, the Twitch channel PTNewsNetwork, headed by Stephen Oatley, covered the Derek Chauvin verdict live. During the stream, a user with the screen name usctrojans117 made multiple comments. The white wrench icon indicates that the user is an employee of Twitch, using their work account.
Among the comments made in the moments after the verdict was read:

"#all_lives_matter"
"oh protests in Chicago where white people get killed EVERY DAY"
"The jury was scared to actually give him a fair trial and fair verdict"
"The rioters are going to riot, [sic] irregardless of the verdict"
"He had enough drugs in his system to kill someone, and one of the side effects of the drugs is restricted breathing, show heart rate, etc."
"Because people will find any reason to riot and they want the country to implode…and for chaos to ensue and always be present"
"Yeah, let's see about those 'peaceful' protests."
Malcontent News reached out to Twitch multiple times for comment, but there was no response from their press team. There is no information if Amazon or Twitch is investigating the employee or speaking on behalf of Twitch and Amazon when they wrote these comments using their work account.
Oatley expressed outrage at the verdict and ended his stream.
The idea jurors were intimidated into a guilty verdict has been widely dismissed, including by far-right voices such as Jeannie Pirro of Fox News and local news personality Brandi Kruse. Evidence presented by multiple experts at the trial also rejected the idea that Floyd had lethal amounts of drugs in his system, nor did he display any of the symptoms of someone experiencing an overdose.
The nation was largely peaceful after the verdict was read, with only a couple of arrests in Seattle and some property destruction in Portland. Outside of the courthouse in Minneapolis and George Floyd Square, celebrations turned into quiet memorials and marches. Right-wing news sites tried to connect pictures of Chitt Week at Ohio State University with riots after the verdict.
Content creators have the option to allow comments during their stream, who can comment, and when they can comment. Historically, the gaming community was wrestled with misogyny, doxxing, and swatting. Like other social media platforms, Twitch has been grappling with the spread of misinformation and extremist ideology while balancing First Amendment rights.
Like, Share, Follow, Support