Airbnb and HotelsTonight cancels all D.C. area reservations for next week
The cancellations come as the FBI and other agencies make dire predictions about violence in the capital.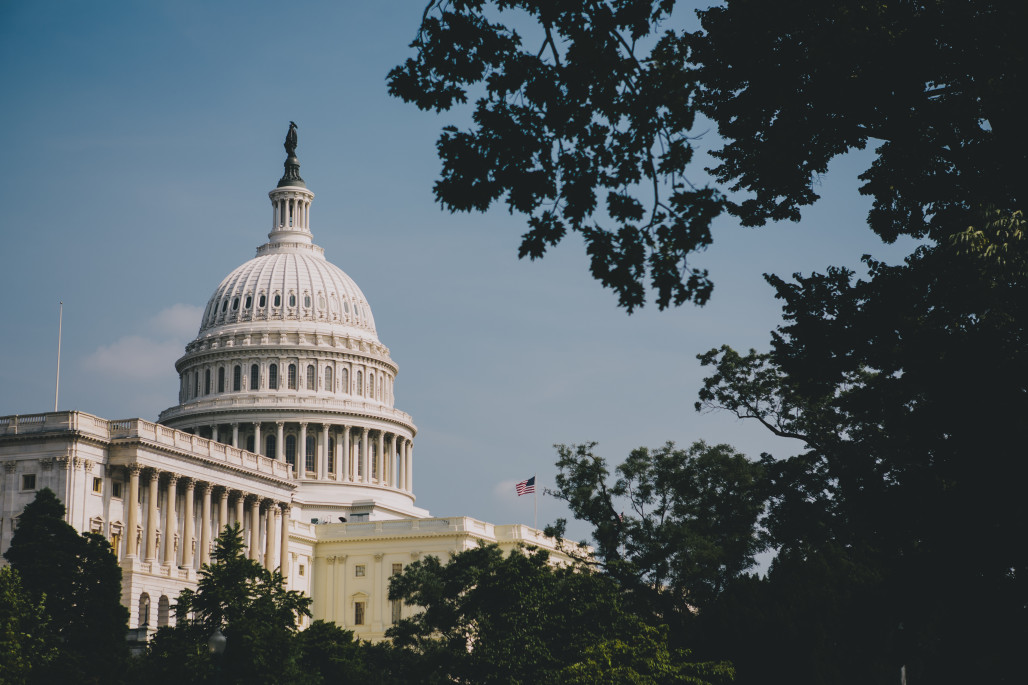 Five Fast Facts
Airbnb and HotelTonight have canceled all reservations in the D.C. metro area for next week
Washington, D.C. officials are advising no travel to the city next week or for the inauguration
Biden's inauguration was already planned to be a low key event due to C Disease
The FBI has warned all states of significant threats to occupy state capitols and armed violence against the government
Airbnb is banning people identified as attached to hate groups from their platform
Airbnb and its subsidiary HotelTonight are canceling all currently booked reservations in the Washington, D.C. metro area during President-elect Joe Biden's inauguration, the company announced in a statement shared by spokesperson Katie Ward.
All reservations during inauguration week will be canceled. Biden's inauguration is scheduled to take place next Wednesday.
Read more at USA Today

Like, Share, Follow, Support