Gab Update: CEO reports accounts hacked during a security breach
Gab turned their servers off on February 19 for 7 hours, claiming they were subject to a Bitcoin scam.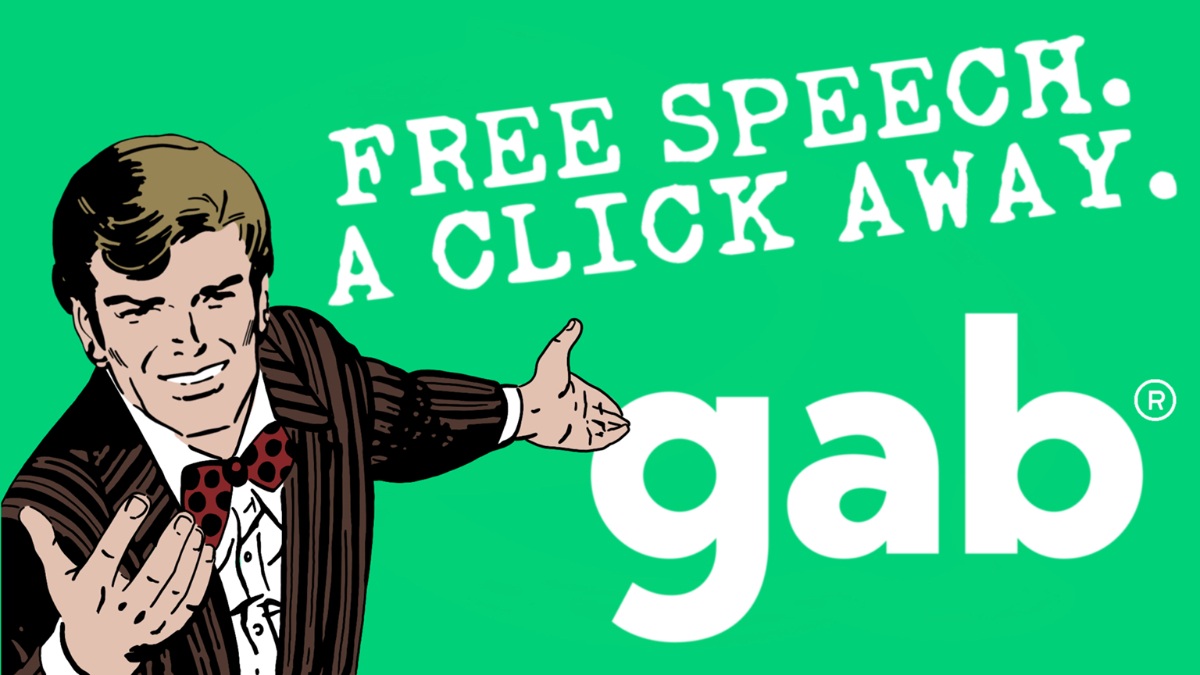 Five Fast Facts
Gab went offline for all users on February 19, 2021, for approximately 7 hours and deleted their Twitter account at the same time
During that outage, Cloudflare reported a 521 error, which indicated that the servers that host Gab was taken offline or shutdown
A group called Distributed Denial of Secrets released what they are calling 'GabLeaks' which included 70 gigabytes of data representing 40 million and posts and the account information for all Gab users
The group is only sharing the data with researchers and journalists because it contains passwords and other sensitive information
The data does not include pictures or videos, but does include private messages, private chats
When Twitter banned Donald Trump and a slew of other far-right users in January, many of them became digital refugees, migrating to sites like Parler and Gab to find a home that wouldn't moderate their hate speech and disinformation. Days later, Parler was hacked, and then it was dropped by Amazon web hosting, knocking the site offline. Now Gab, which inherited some of Parler's displaced users, has been badly hacked too. An enormous trove of its contents has been stolen—including what appears to be passwords and private communications.
Read more at Wired