Gov Inslee suspends surgeries and deploying national guard to support COVID overwhelmed hospitals
Washington hospitals are running out of options as the state takes the final measures to avoid crisis standards of care.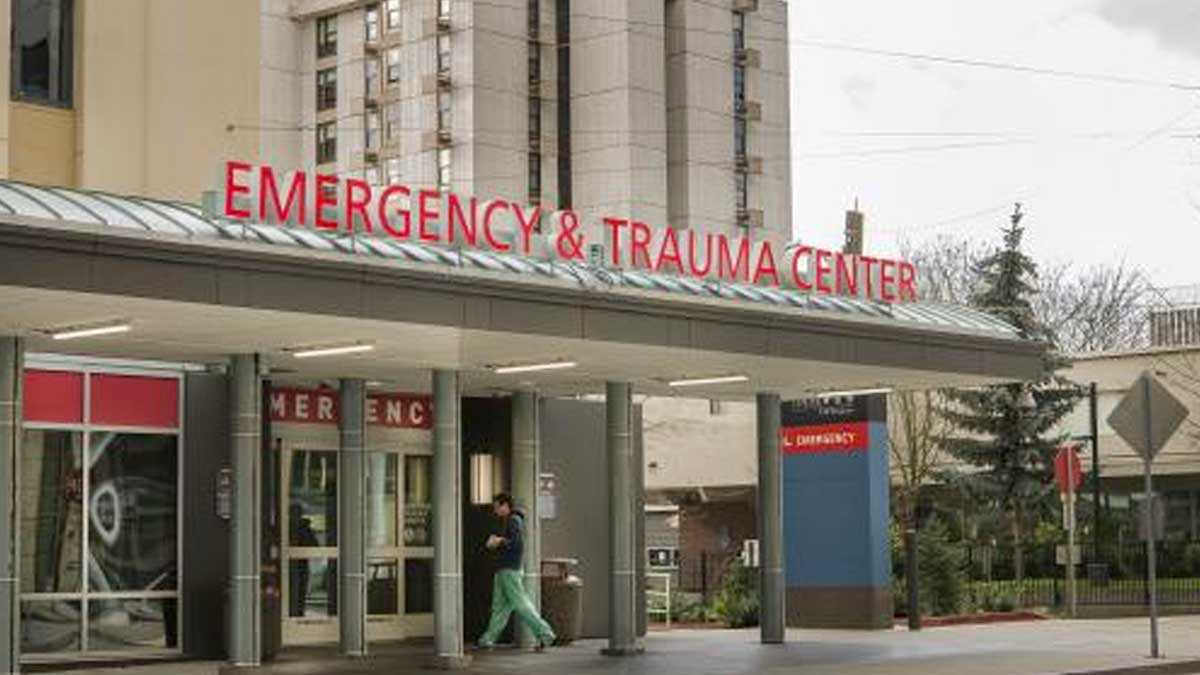 [OLYMPIA, Wash.] – (MTN) Washington Gov Jay Inslee and Washington State Secretary of Health Dr Umair Shah announced that all Washington hospitals will suspend non-urgent procedures and 100 national guard members are being deployed to support COVID overwhelmed hospitals.
Earlier on Thursday Washington State Hospital Association Executive Vice President Taya Briley, RN said, "This is the worst situation hospitals in Washington state have been in compared to any prior point during the pandemic," adding, "We are experiencing a crisis across our medical system."
As part of Gov Inslee's announcement 100 National Guard troops are being activated to provide additional testing resources at four hospitals. Additionally, they are adding funding for 200 more traveling healthcare workers, expanding the contract to 1,200 specialists. Gov Inslee told reporters that 875 traveling medical workers were already deployed. The Adjutant General of the Washington State National Guard Major General Bret Daugherty added that 17 national guard members were already deployed and the rest would be in place by Jan. 24.

Last week the Washington State Medical Association appealed for National Guard support and aid in discharging hundreds of hospitalized patients that have no placement in long-term care facilities. To provide assistance, the state will be providing funds to add another 200 staff in long-term care facilities, which would help place up to 240 patients out of hospitals. Another 75 people still hospitalized are also awaiting guardianship, and the state will move to streamline that process. No timeline was given on how fast that would happen.
The impact of these changes is questionable. Currently, over 250 people a day are being admitted to Washington hospitals due to COVID. That number is forecasted to double over the next three weeks according to the IHME.
The Delta Wave over the summer never reached a true conclusion. In early December there were still 610 COVID patients in Washington hospitals. Hospital occupancy rates were also high because elective surgeries, cancer treatments, and other critical care had been postponed for almost two years. Additionally, pediatric hospitals were close to full due to RSV, a common childhood viral infection.
The first Omicron case was detected in Washington on Nov. 29. Over the weekend of Dec. 4, several high school wrestling matches turned into super spreader events with cases across the entire I-5 corridor and across the Cascades to Yakima. Unlike previous waves, Western Washington hospitals filled up first. During the previous weekend and on Monday, some patients were transferred by air ambulance out of Puget Sound to Moses Lake, Richland, and Missoula, Montana.