Here we blow again! Torrential rain and strong winds on tap for Friday night
Heavy rain and strong winds in the eastern lowlands and up to 18 inches of snow in the mountain passes.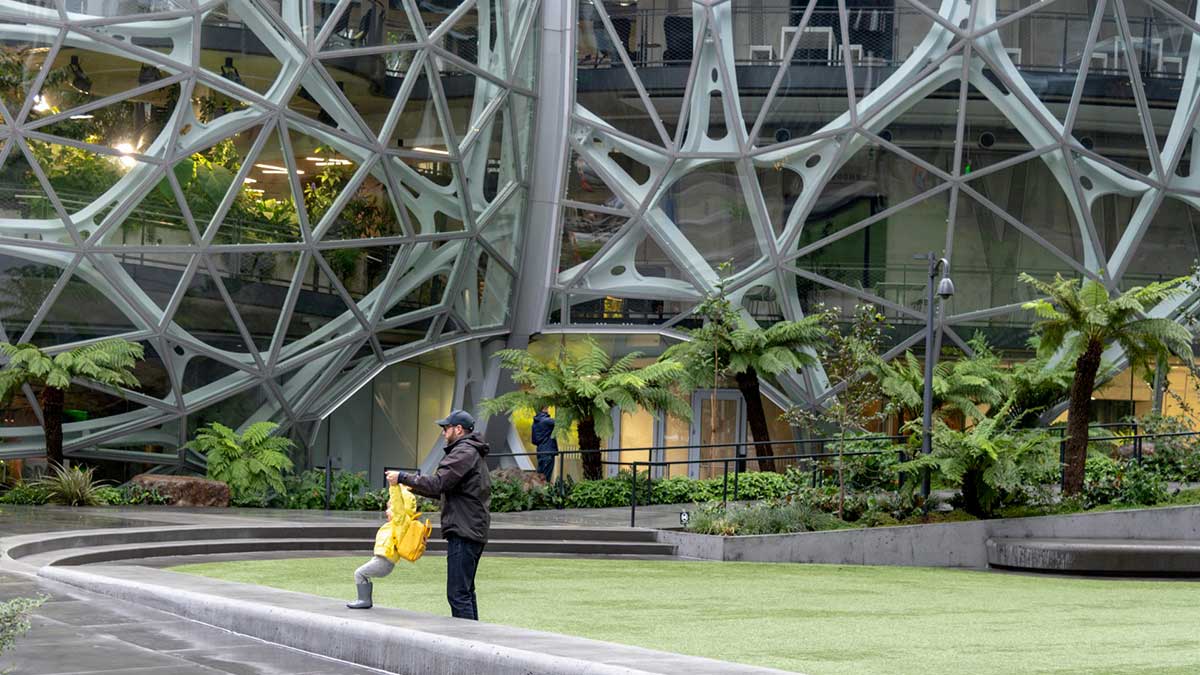 [KIRKLAND, Wash.] – (MTN) Western Washington is under a series of weather warnings after a brief break from the rain, with winds up to 50 MPH and over an inch of rain on tap for Friday night and Saturday.
The National Weather Service has issued a Wind Advisory from 7 p.m. Friday to 10 a.m. Saturday the Bellevue area. Winds of 20 to 35 MPH with gusts to 50 MPH are expected overnight.
On Friday, scattered rain showers will transition to steady rain by nightfall. Winds will begin to increase through the evening as heavy rain develops. Temperatures will stay in the mid-40s.

Friday night rain will be heavy with winds peaking between 2 AM and 6 AM. Temperatures will remain in the mid-40s and up to an inch of rain is expected.
Winds will be from the south impacting Finn Hill, Juanita, Kenmore, and Kingsgate. Power outages in the usual eastside trouble spots are likely. Because the ground is saturated and can't absorb much moisture, it won't take much for the wind to knock down trees and create additional issues.
On Saturday the wind and rain with gradually taper off, but it will remain wet and breezy. Temperatures will hold steady in the mid-40s with winds from 10 to 15 MPH.
The weather models hint at some possible lowland snow next week, but we're not very optimistic the region will see anything beyond a few wet flakes – for now.
Like, Share, Follow, Support