Region cleans up after windstorm rages through the night
Over 500,000 without power after heavy rain and winds up to 70 MPH pummeled the region overnight.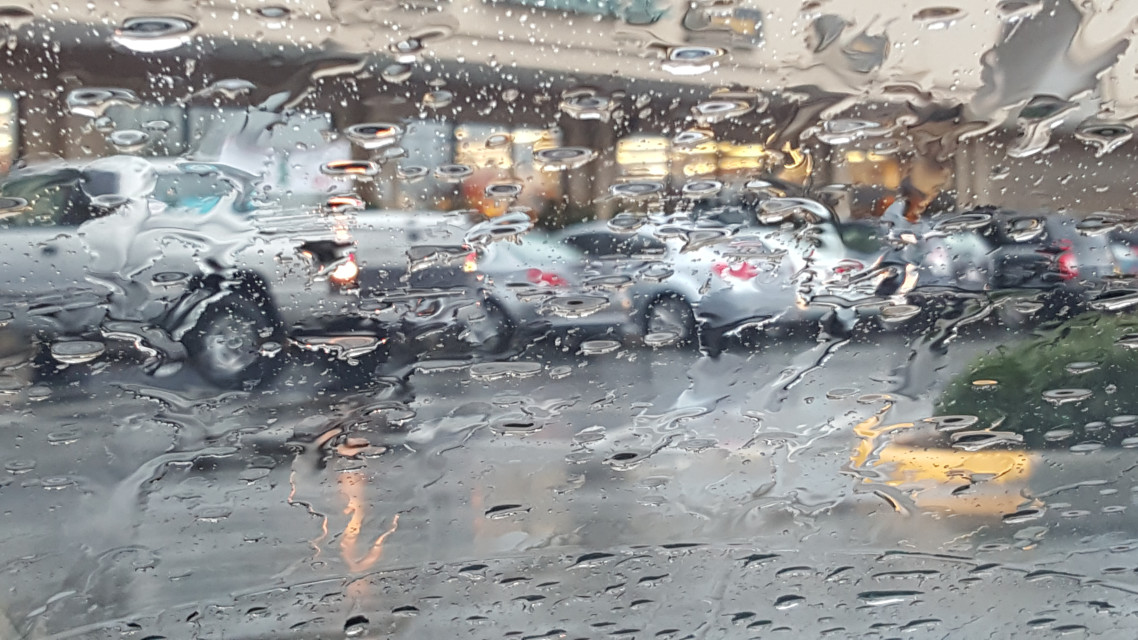 The Puget Sound region woke up to hundreds of thousands without power after a windstorm tore through the area overnight. An atmospheric river pointed a firehose right at the heart of Puget Sound as pounding rain and howling winds battered the region. Peak wind gusts reached 40 to 70 MPH around midnight, sending trees crashing through homes and across highways.
In the last 72 hours, 3.03 inches of rain has fallen at Seatac Airport, and since January 1, 7.45 inches of rain has fallen, making this the wettest start to January in history. A USPS truck was almost blown off the Deception Pass Bridge, and images showed it perched on the guardrail, partially dangling over the side. The driver was uninjured and was able to exit the vehicle. A large tree fell across all of the southbound lanes of SH-167 outside of Puyallup, closing the highway. Both the Deception Pass Bridge and SH-167 have reopened.
A number of areas schools canceled class for the day due to widespread power and Internet outages making remote learning impossible. In Kirkland, fire and police were dispatched to a rollover accident at 100th NE and Juanita-Woodinville NE. Inoperable traffic lights may have been a contributing factor to the wreck.

Further south in Dodson, Oregon, about 60 miles east of Portland, one person is missing after the vehicle they were in was swept away in a mudslide. Officials are searching for the victim but active mudslides are making it difficult
A much drier weather pattern lies ahead, with sun forecasted for Wednesday and Thursday. Over the weekend, light and scattered showers will return. The long-range forecast points to next week being much calmer.