Song of the South
Do you wake up in the morning with a song playing in your head? Am I the only person? Every day, a different song.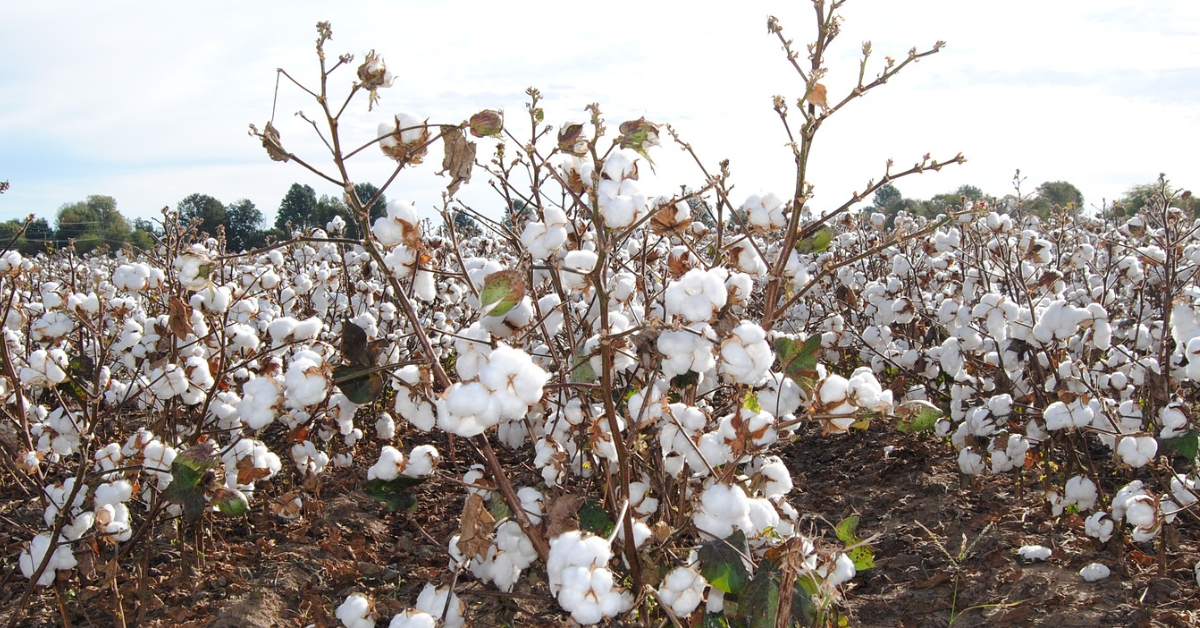 Do you wake up in the morning with a song playing in your head? Am I the only person? Every day, a different song. This morning it was Song of the South, by Alabama.
I lived in southeast Texas for almost eight years. Most of that time was spent on the western fringes of Houston or just across the Brazos in Fort Bend County. My parents had retired to the Big Piney Woods along the shores of Lake Livingston. A million acres of low pines, swamps, shallow rivers, and lakes. Timber was a significant industry with Temple Inland sawmills dotting the area.
When I arrived in Texas, it was during what I call the Golden Era of Country Music. The AM radio of Dolly, Kenny, and Ronnie, had faded away to this fantastic blending of southern rock, rockabilly, and blues, while still grounded in traditional country roots. Early arrivers to this renaissance, such as Alabama, The Judds, Keith Whitley, and John Anderson, paved the way for an explosion of talent. This Massachusetts Yankee bought boots, a hat, became a two-stepping fool, and devoured music by Travis Tritt, Garth Brooks, Suzy Boggus, Mary Chapin-Carpenter, and Brooks & Dunn. Garth Brooks did this Chris Gaine thing, Shania Twain showed up, country music went pop, and I went alternative rock with Smashing Pumpkins, Alice in Chains, Green Day, and Live. That's another story, but I still have the hat.

Then country music took a hard right turn after 9/11. Alan Jackson gave us Where Were You and Toby Keith gave us Courtesy of the Red, White, and Blue. If you missed the Golden Age of Country Music – you missed when Country Music had a conscience, and issues such as the environment, equality, and domestic violence were themes.
Feed Jake – Pirates of the Mississippi
Seminole Wind – John Anderson
Pass it on Down – Alabama
Little Rock – Collin Raye
The Thunder Rolls – Garth Brooks (studio cut)
Wolves – Garth Brooks
Cafe on the Corner – Sawyer Brown
Independence Day – Martina McBride
Is There Life Out There – Reba McEntire
I rattled that list off without thinking, and if I spent some time noodling on this, I could come up with a lot more. Alabama graces that list – with the environmental anthem of Pass it on Down. With exceptions to Garth Brooks' Wolves, all of these songs were significant hits with massive airplay and videos on CMT.
However, this morning, Song of the South was playing in my head. I never really listened to the lyrics carefully. Still, I could tell you it was about the period from around the 1920s to 1940, the Great Depression, the establishment of the TVA, urbanization, and a lifestyle that vanished into the haze.
Bob McDill wrote the song, and several artists released it through the 1980s. Alabama's cover in 1988 rocketed to number one. Bob McDill wrote one song a week for over 30 years, creating an impressive list of credits. This includes the haunting Don't Close Your Eyes, which became Keith Whitley's signature song, Gone Country, which might be autobiographical, and Song of the South.
Song, song of the south
Sweet potato pie and I shut my mouth

Bob McGill – Song of the South
The term Song of the South can be traced back to 1881, and the Joel Chandler Harris book, Uncle Remus: His Songs and His Sayings. Disney started to negotiate with the Harris family in 1939 to make the movie Song of the South based on his writings. It was released to theaters in 1946 and Zip-a-dee-doo-dah went on to win the Oscar for best song in 1948. Actor James Baskett won an honorary Academy Award for his portrayal of Uncle Remus.
Despite the two Oscars, the Disney movie was subject to criticism at its release for romanticizing plantation life, the portrayal of Blacks, and the nature of the content. Think about this, that criticism was back in 1946! The movie has never been released in any home video format in the United States, with only the three animated musical pieces released to television. This movie hasn't been widely distributed since Baby Boomers were in diapers, to provide some perspective.
Gone, gone with the wind
There ain't nobody looking back again

Bob McGill – Song of the South
Gone with the Wind is arguably one of the greatest movies ever produced. The film is an icon of cinema and based on Margaret Mitchell's novel. Gone with the Wind is also written in the genre of Anti-Tom books. Anti-Tom stories were literary works that showed slave ownership from the master perspective, with slaves as happy and docile. When actress Butterfly McQueen, playing house slave Prissy declares, "I don't know nothing about birthin' no babies Miss Scarlett," my eyes roll back into my head. In plantation life, the female house slaves would know all about childbirth. Her portrayal in the movie wouldn't have been offensive during the same period when Amos and Andy crackled on the airwaves. Today, it is cringeworthy.
Cotton on the roadside, cotton in the ditch
We all picked the cotton but we never got rich
Daddy was a veteran, a southern democrat
They oughta get a rich man to vote like that

Bob McGill – Song of the South
Alright! Now things are better! You mean this is turning into a bad episode of Adam Ruins Everything? Yes. During this era, a Southern Democrat would be for segregation, Jim Crow laws, and might be found at the evening cross burning. George Wallace, the now infamous Alabama governor? Democrat. He even ran against President Johnson in 1964 and failed. Now, a modern Republican will tell you that all these laws were put in place by Democrats. Functionally, correct, but ignores one glaring issue. In the 1970s, as the Democratic party embraced the messages of Kennedy, Johnson, and MLK, the conservatives fled. Strom Thurmond, John Connally, and Mills E. Godwin Jr all switch to the Republican party. Southern Democrats like Wallace continued to run on segregation as a platform up to 1976. By then, the Democratic party had lurched away for the racist past, and the south turned Republican red.
Well somebody told us Wall Street fell
But we were so poor that we couldn't tell
Cotton was short and the weeds were tall
But Mr. Roosevelt's a gonna save us all
Well momma got sick and daddy got down
The county got the farm and they moved to town
Pappa got a job with the TVA
He bought a washing machine and then a Chevrolet

Bob McGill – Song of the South
These are the lyrics within the song I remember and was playing in my head. The TVA is the Tennessee Valley Authority, which brought hydroelectric power to Appalachia, one of the last places in the United States to get reliable electricity. Being able to buy a car and a washing machine is a nod to the arrival into the middle class. The life of picking cotton is over, and the farm, which might have an origin back in the 40 acres and a mule era, is gone. We know they aren't sharecroppers because the county, and not a landlord, took the farm.
Life in the south from the Reconstruction Era to the end of segregation continues to be venerated. There are deep-rooted reasons for why this continues to happen. It is worth noting that Bob McGill, the writer of the song, Song of the South, was born in 1944, and likely never saw the movie Song of the South. He certainly didn't live in this era. Growing up in the Beaumont, Texas region learning to play the viola and going on to college, he wasn't a cotton picker. His upbringing and education influenced Song of the South (the song), which brings me to the final point.
When we engage with people who grew up in an environment where this was a 365/24/7 message and normalized, we can be more helpful if we try to walk in their shoes. There is a generation that has been raised through school textbooks, music, household discussion, religion, and politics to see the world through these filters. That life was better – for all. They're wrong, it wasn't, it was horrible, and no one should own another human being. I am not making excuses either, but their views have been ingrained by a system that was started in the 1880s during Reconstruction and went on at an institutional level well into the 1990s. They literally don't know better, and that is very hard for others not raised and educated in that system to understand. It still happens today in the textbooks and language used.
Racism should have no place at the table in 2020 and here it is, reaching over to grab a roll, eating mashed potatoes from the serving spoon, and chewing with its mouth open. Song of the South should be gone with the wind, and no one should look back anymore – but look forward to a future of true equality. It is a marathon, not a sprint, and this is going to take a generation of work.