Hyundai subsidiary under investigation for using child labor in Alabama
Officials have documented children as young as 12 working in an Alabama metal stamping factory.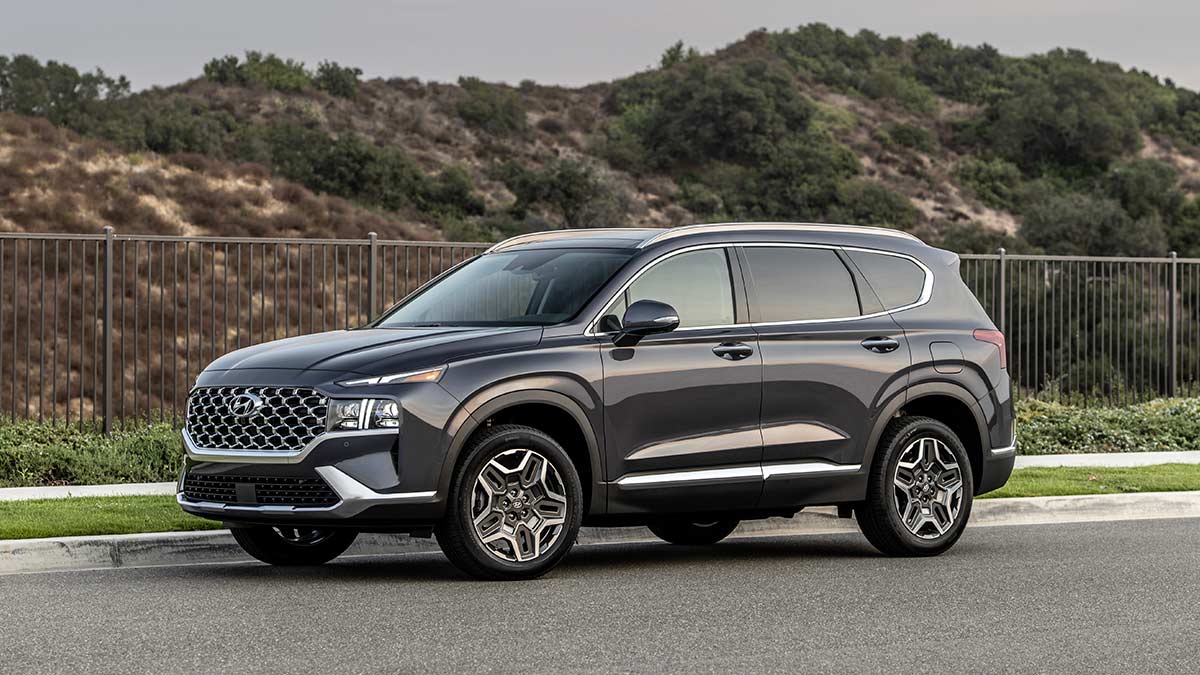 Five Fast Facts
SMART Alabama LLC, a majority-owned unit of Hyundai, supplies parts for the Elantra and Sonata sedans and Santa Fe SUV
The metal stamping plant in Luverne, Alabama, has a history of OSHA workplace safety violations
Current and former employees spoke with Reuters on condition of anonymity and reported working with obvious minors
A set of siblings aged 12, 13, and 15 are verified to have worked in the manufacturing plant where a minimum age of 18 is required for employment by federal law
The local police do not have jurisdiction to investigate labor-law violations and have reported their findings to the Alabama attorney general's office
The Hyundai subsidiary released a statement saying it did not knowingly violate any laws and relies on temporary work agencies to fill jobs
[LUVERNE, Al,] — A subsidiary of Hyundai Motor Co has used child labor at a plant that supplies parts for the Korean carmaker's assembly line in nearby Montgomery, Alabama, according to area police, the family of three underage workers, and eight former and current employees of the factory.
Underage workers, in some cases as young as 12, have recently worked at a metal stamping plant operated by SMART Alabama LLC, these people said. SMART, listed by Hyundai in corporate filings as a majority-owned unit, supplies parts for some of the most popular cars and SUVs built by the automaker in Montgomery, its flagship U.S. assembly plant…
You can read more at Reuters.