Tropical Storm Theta shatters single season hurricane record
Two tropical storms and a tropical wave in the Atlantic are being monitored by weather forecasters.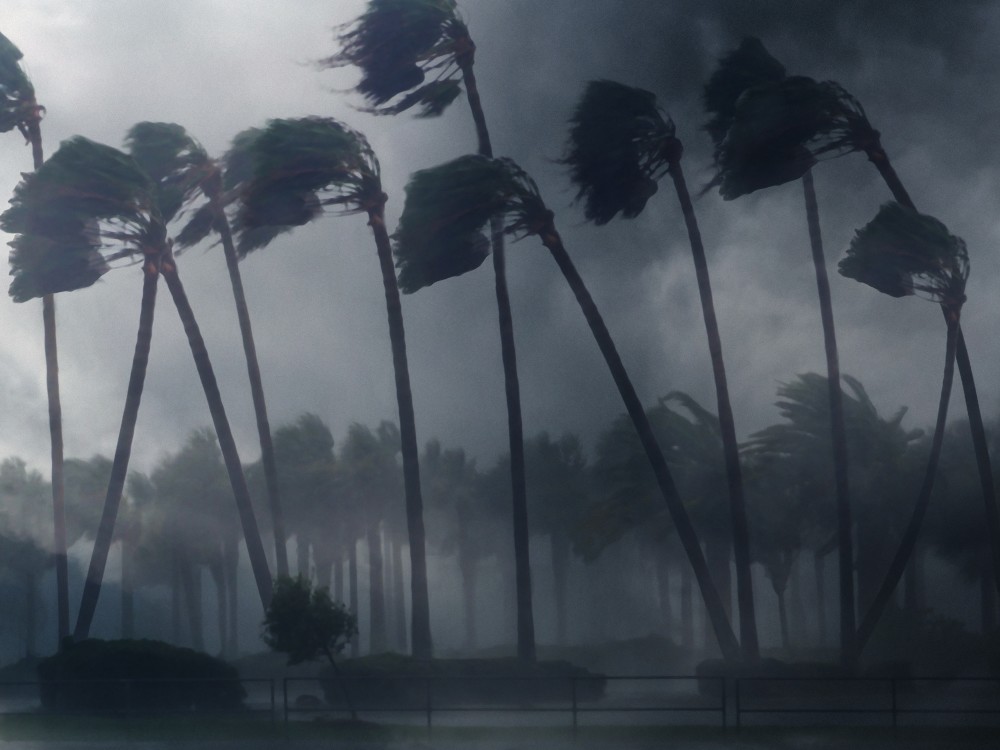 Tropical Storm Theta became the 29th named storm of the 2020 Atlantic Hurricane Season, shattering all previous records going back to 1850. Located 795 miles southwest of the Azores with winds of 70 MPH, Theta is not a threat to land and forecasted to weaken over the next five days.
The 2020 Atlantic Hurricane Season has been the most active in history, with 12 named storms making United States landfall so far. Late Sunday, Tropical Storm Eta passed over the Florida Keys, bringing torrential rains and flash floods. In addition to Theta and Eta, the National Hurricane Center is watching a tropical wave in the southern Caribbean.
Tropical Storm Eta is almost stationary off the western tip of Cuba. Forecasters currently believe that Eta will struggle to become a hurricane again while remaining a threat from Alabama to Florida.

Like, Share, Follow, Support