Wind storm moving into Puget Sound for Tuesday
French Toast Emergency for Tuesday with three squirts of syrup out of ten.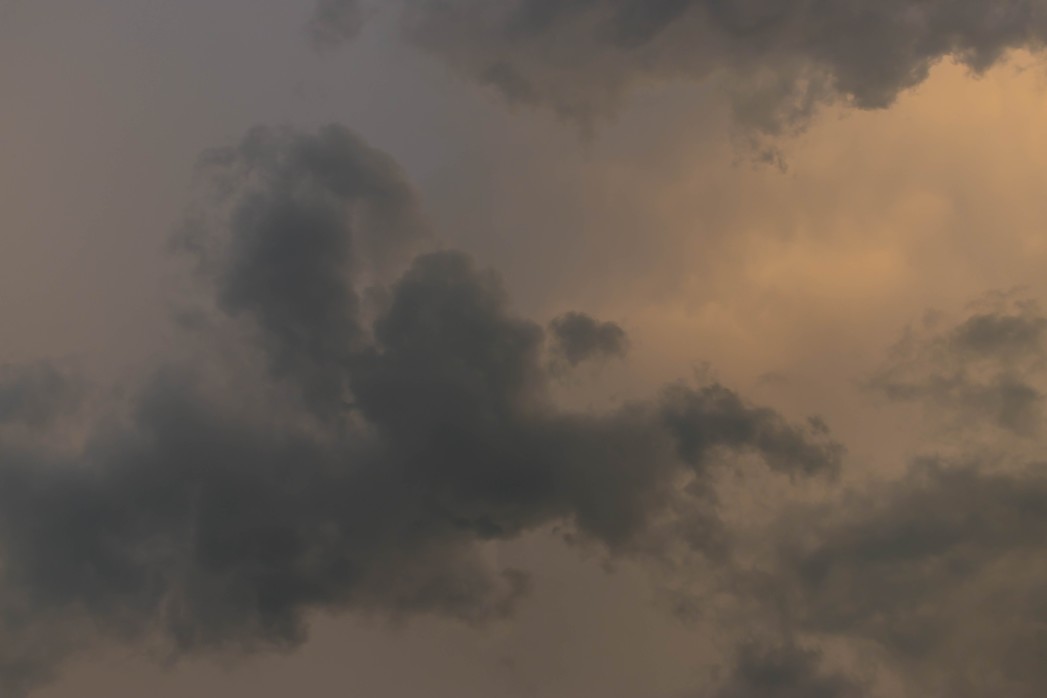 Rain and wind are coming to Puget Sound as another wind storm event approaches the area. The National Weather Service has issued a Wind Advisory for Tuesday, from 8 AM to 5 PM. The official forecast predicts south winds, typically for a northern tracking storm, from 25 to 35 MPH with gusts to 50 MPH.
This particular system won't be a significant rainmaker by November standards, with .25 to .30 inches of rain expected. Wind will arrive around 10 AM to noon on Tuesday, with the east side seeing the forecast model's lower range.
Residents should prepare for power outages, especially in the areas commonly impacted, such as Finn Hill in Kirkland. Because most residents panic bought everything that wasn't nailed down in the stores yesterday, everyone is already well-stocked with their French Toast supplies!

Like, Share, Follow, Support