Proud Boy leader Enrique Tarrio was former police informant
Court records indicate Tarrio became a police informant after he was arrested in 2012.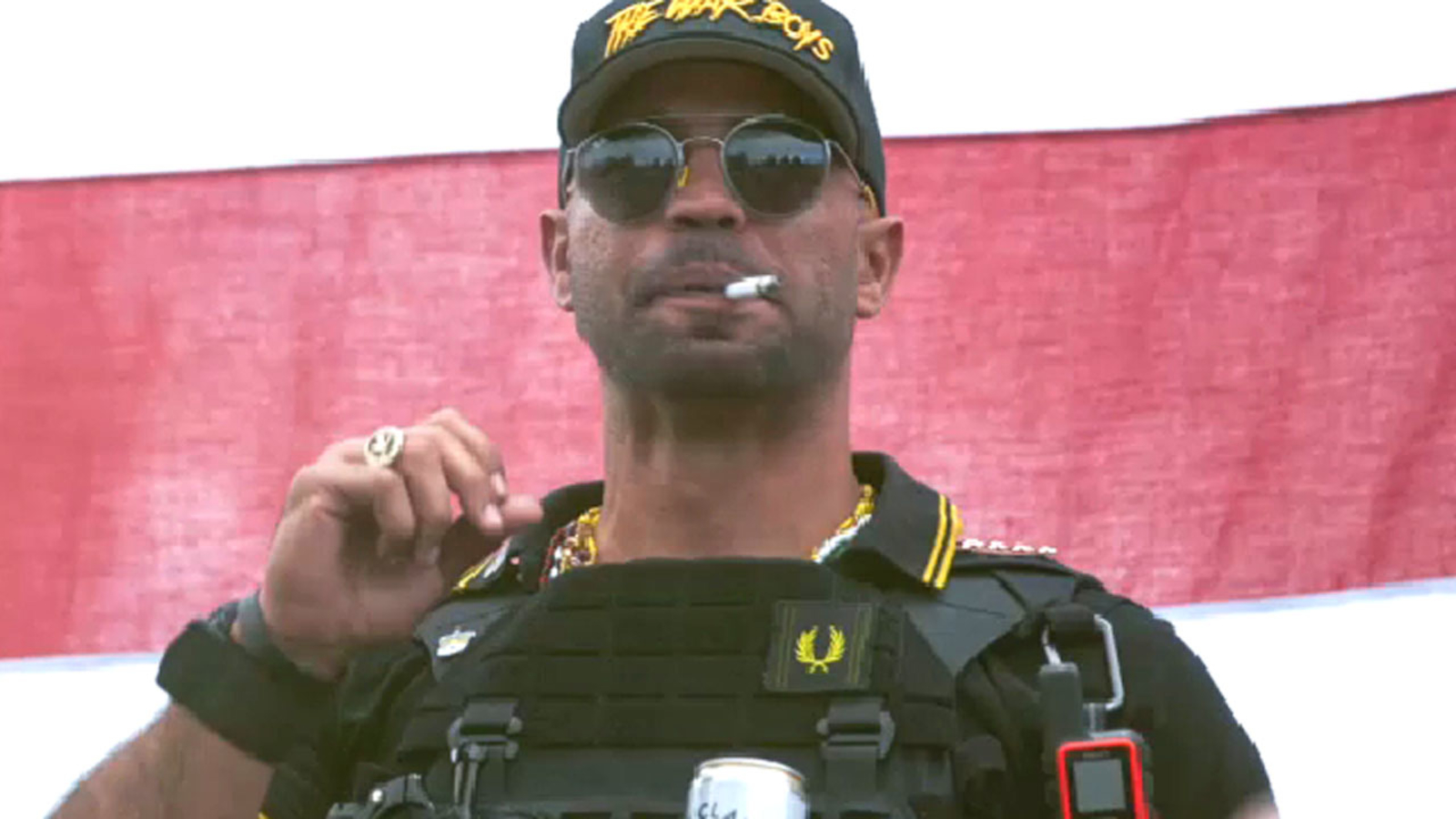 Five Fast Facts
36-year old Enrique 'Henry" Tarrio is the leader of the Proud Boys, an extreme right-wing group with militia ties
Tarrio was arrested in 2012 for the theft, relabeling, and resale of diabetes test kits
In 2014, according to federal court records, Tarrio was given a lesser sentence in exchange for providing state evidence
According to federal court records, Tarrio work as an informant led to 13 arrests on federal charges in two cases, including drug distribution and human trafficking – an FBI agent called Tarrio a "key component" in investigations involving marijuana, cocaine, and MDMA (ecstasy)
Tarrio claims he never was an informant, when confronted with the court records and transcripts he went on to say he does not "recall," the events – Tarrio is not considered to be an informant now but there are questions about his close ties to various police agencies that are now a decade long
WASHINGTON (Reuters) – Enrique Tarrio, the leader of the Proud Boys extremist group, has a past as an informer for federal and local law enforcement, repeatedly working undercover for investigators after he was arrested in 2012, according to a former prosecutor and a transcript of a 2014 federal court proceeding obtained by Reuters.
In the Miami hearing, a federal prosecutor, a Federal Bureau of Investigation agent and Tarrio's own lawyer described his undercover work and said he had helped authorities prosecute more than a dozen people in various cases involving drugs, gambling and human smuggling.
Keep reading at Reuters