Update: Excessive Heat Warning extended through Sunday as heatwave continues
Seattle has the potential to have the first six-day 90+ degree streak in modern history.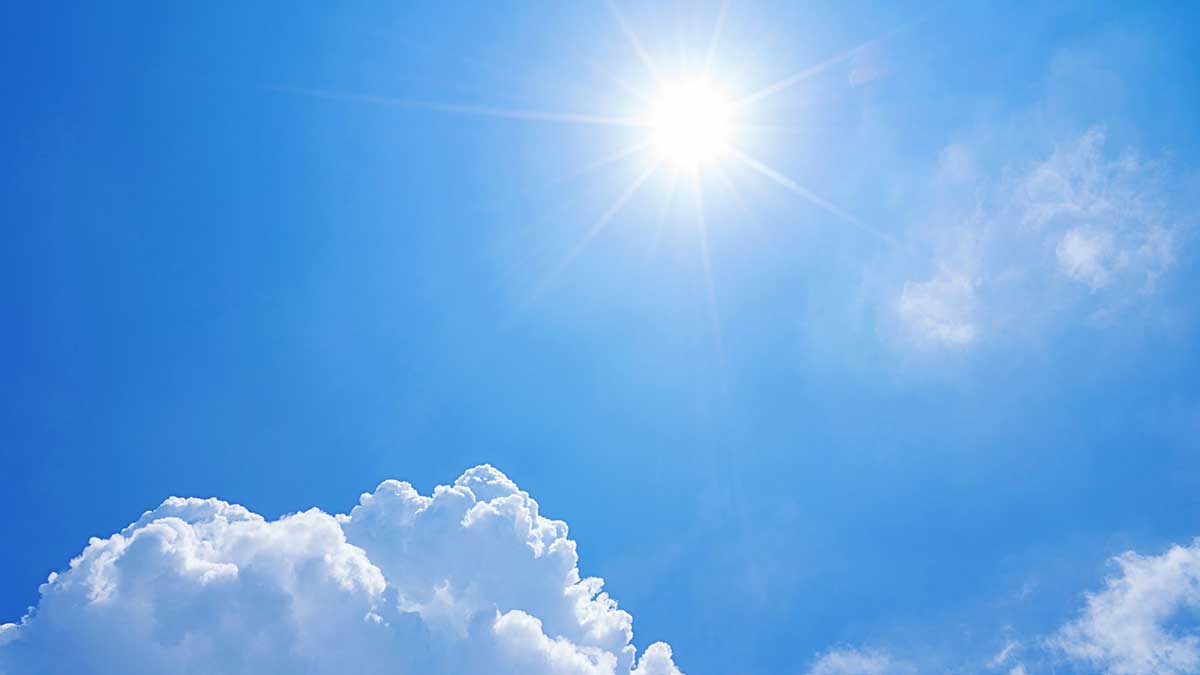 [KIRKLAND, Wash.] – (MTN) The National Weather Service extended the Excessive Heat Warning for Western Washington through 9 PM Sunday as a record-breaking heatwave continues to bake the region.
On Tuesday, the temperature reached 94 degrees at Seatac Airport, breaking the previous record of 92. Wednesday's high reached 91 degrees, and Thursday hit 94. Forecast models are coming into alignment that a 90-plus degree day on Sunday is likely. If the region reaches the mark, it would be the first six-day streak of temperatures 90 or above in modern history.
Friday
Friday is starting off two degrees warmer than the low on Thursday. High temperatures will be 93 to 97 degrees. The dew point at Seatac is rising indicating it will feel more humid than earlier in the week, making today feel more oppressive.

Friday Night
Winds will pick up overnight, with a light breeze providing some relief. Nighttime lows will be 60 to 64.
Saturday
Bright sun and searing temperatures will bake the area for a fifth day. Highs will reach 93 to 97 in the Bellevue-Kirkland-Woodinville area with almost no wind.
Saturday Night
A shift to a more unsettled pattern won't start on Saturday night, with skies remaining mostly clear. Nighttime lows will be 59 to 63.
Sunday
Clouds won't roll in with a marine layer push until early on Monday. The region has a very realistic chance of experiencing six days of 90 degrees or hotter in a row since weather records have been kept in Seattle – the Federal Building or Seatac Airport.
High temperatures will be 90 to 94 degrees.
Monday Outlook
A more normal weather pattern will return next week, with a strong marine layer pushing into the region as the thermal trough and the high pressure system slide away. Monday looks to be party to mostly cloudy, with a high of 79 to 83. There will be an offshore flow with winds from 8 to 12 MPH, providing much needed relief.
Due to our unseasonably cold spring and deep snowpack, area rivers, streams, and lakes remain very cold. It is possible to get hypothermia, even on a 90-degree day. Stream flow is also high, so tubers and kayakers should use caution. Currents are faster than usual. Never swim, tube, or boat near downed trees or low head dams; it is very dangerous.
Do not leave pets or children in your car, even for "just a minute." Temperatures can soar to over 110 degrees in less than 10 minutes, leading to heat stroke or worse.
Regrettably, due to the current COVID BA.5 surge and community spread of monkeypox, people seeking cooler indoor spaces should consider wearing a tight fighting N-95 mask.