Narrow chance of lowland snow on Monday
Most weather models don't support a snow event for Monday, but next Wednesday looks a bit more interesting.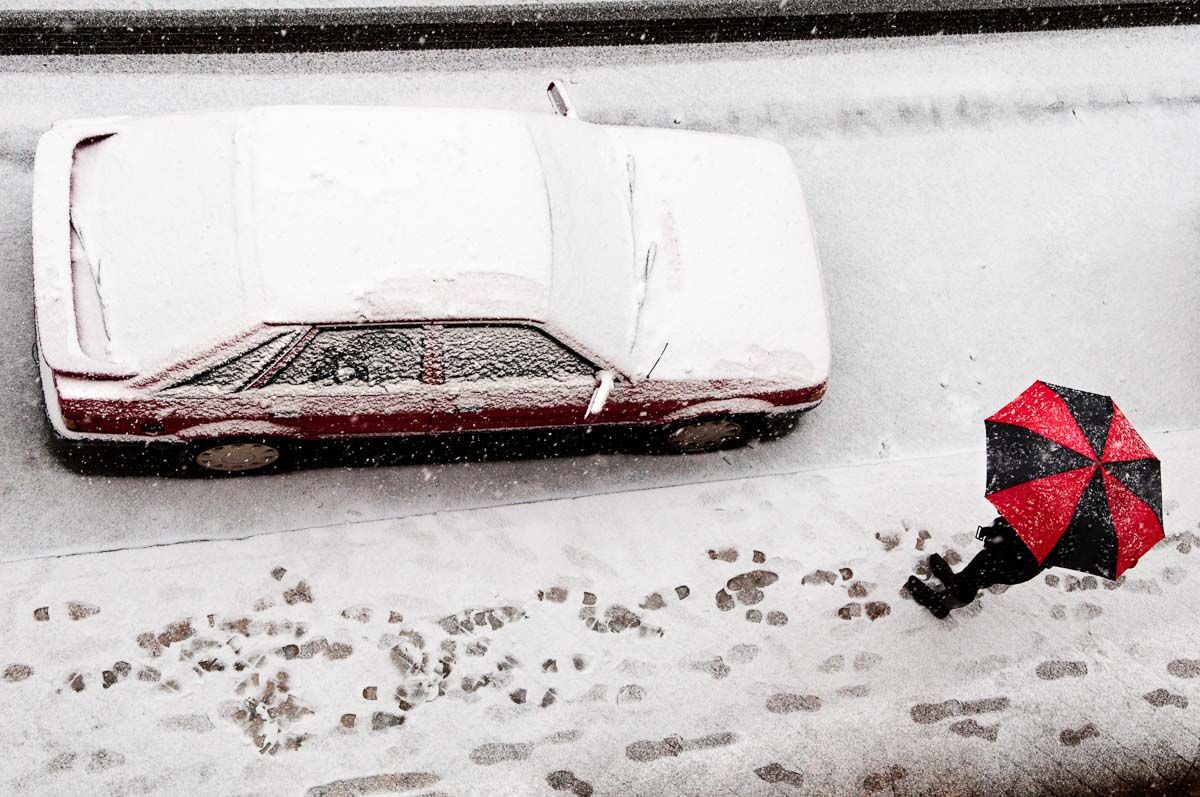 When it comes to forecasting snow in the Puget Sound lowlands, you should never say "never." For the coming days in the Seatle area, the odds of it snowing early next week are slim at best. Monday is a little bit interesting, but it doesn't appear all of the elements to produce significant lowland snow will come together.
Friday and Saturday will be pleasant for January. Both days will be partly to mostly sunny with highs in the mid-40s, while the low on Friday night will drop into the mid-20s. For the Kirkland-Bellevue-Woodinville area, it may be our first hard freeze of the winter season. Saturday will be warmer as a wet system arrives on Sunday.
Sunday looks like a washout, with rain through the day. The rain turns to showers and tapers off through Monday, with temperatures dropping close to freezing on Monday night. If there is enough stray moisture in the air, there is a chance for some wet flakes as the system moves out. Another forecasting wildcard is if a convergence zone sets up on Monday. Some models support this and show a burst of snow similar to our event in December.

Next week looks unsettled, and we have our eye on Wednesday, the 27th, for possible morning snow. Right now, that is too far out to make an accurate forecast.