Air travel hits the highest level since March 2020 despite COVID warnings
An additional 50 million Americans are predicted to take to the roads for Thanksgiving week.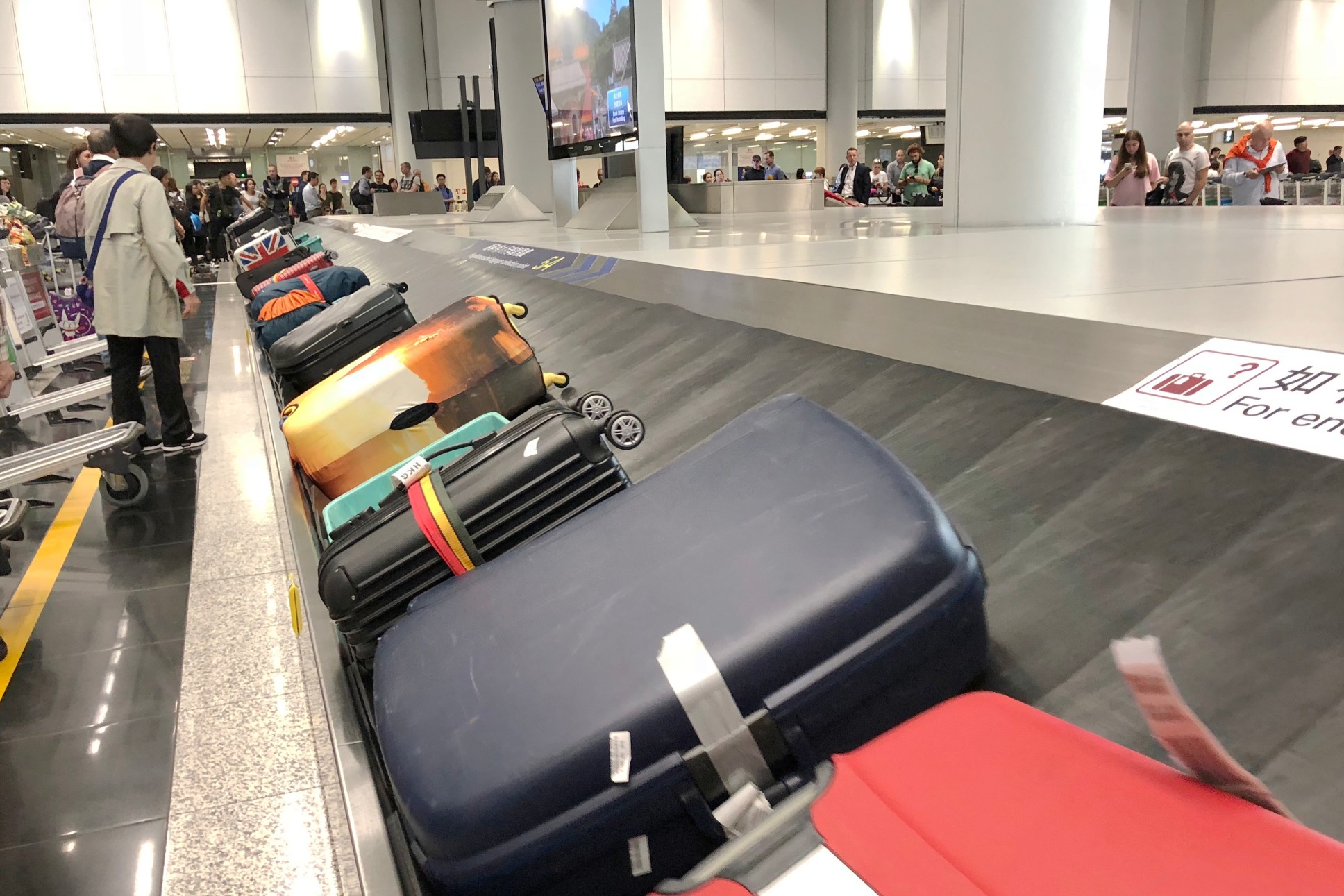 Ignoring warnings from the Center for Disease Control (CDC), some Americans have taken to the skies and roads to travel for Thanksgiving. According to the Transportation Security Administration (TSA), 1,019,836 travelers went through security on November 20, the largest number of travelers in a single day since March 16.
Trip Advisor predicted that more Americans would take the road for Thanksgiving versus flying. On November 12, AAA predicted that 50 million Americans would drive to a different location for Thanksgiving. If that prediction holds, 15% of Americans will take to the road to celebrate Thanksgiving somewhere else.
Although many Americans are heeding the pleas of federal, state, and local officials to have a virtual Thanksgiving, evidence shows that small and medium gatherings can turn into superspreader events. Poor air circulation, sitting close together with masks off while eating and drinking, and a sense of false safety create additional risks.

Under this backdrop, the United States experienced a record 193,000 new COVID cases in a single day and has over 82,000 people in the hospital with COVID. Detected cases are a leading indicator for hospitalizations, which is a leading indicator of fatalities. Hospitalizations are expected to continue to grow into December, with deaths moving to a new peak by Christmas.
There are positive signs that some Americans and listening to the warnings to stay home. Tiny turkeys, those that weigh 10 to 14 pounds, are in short supply across the country. Severely impacted states like Utah, Iowa, and North Dakota have taken additional action to curb spiraling infections.
Like, Share, Follow, Support