Accused International District attacker has a violent past
Sean Holdip, 41, accused of attacking Noriko Nasu, was fired by NYFD in 2015 due to bizarre and violent behavior.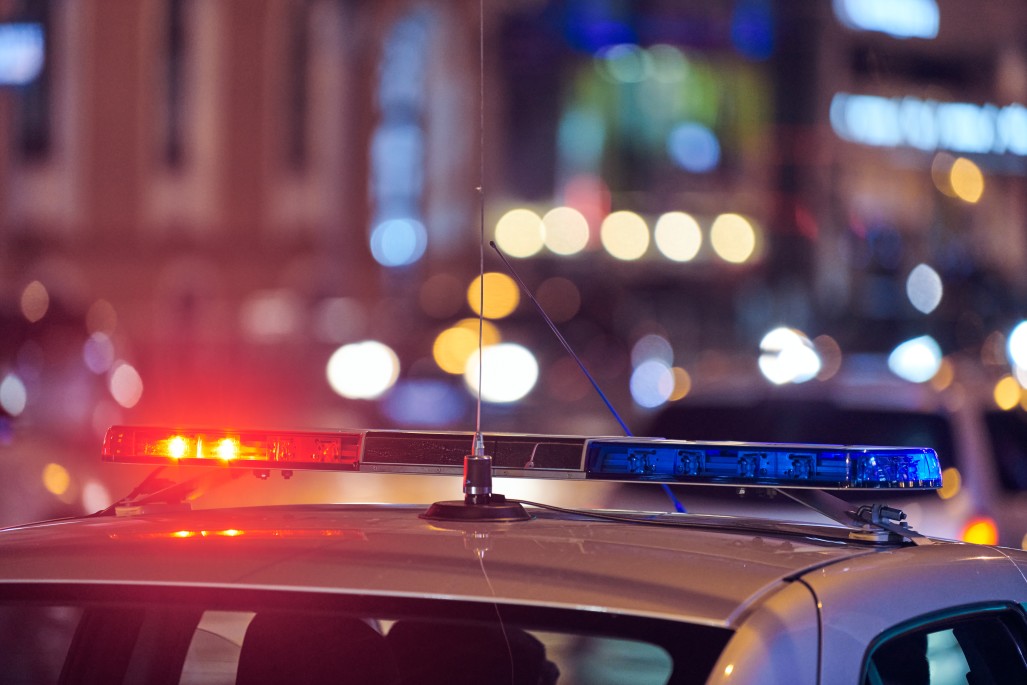 [SEATTLE] – (MTN) Noriko Nasu was with her boyfriend in the International District of Seattle when a random man attacked her with a sock laden with a rock. He beat her so badly in what appeared to be a random attack she is now suffering from shattered teeth and multiple facial fractures. In a report with KOMO news, Michael Poffenbarger reported he was also struck in the head. "I truly believe he was trying to kill us," he stated. On Thursday, Seattle Police arrested 41 years old Sean Holdip for the crime. He is being held on unspecified charges as prosecutors mull bias crime charges.
A review of records shows that Holdip has a lengthy history of bizarre and violent behavior spanning across the United States. Holdip graduated from Murry Bergtraum High School for Business Careers in 1997, a public college preparatory secondary school in Lower Manhattan. His promising start brought him to the New York City Fire Department where he was employed as an EMT.
In 2010, the first complaint against Holdip was filed by a coworker. According to the New York Post and public court records, the coworker claimed that Holdip had swung a broom handle at them aggressively because he had insulted his driving ability. There was a misogynist incident with a female coworker and then in 2012, he was accused of pulling a knife on another coworker. In 2014 he told a judge he was going to use the knife to, "clean his nails." While the case against him dragged through the system for three years, Holdip was assigned to work in a supply room and not interact with patients. He was fired in September 2014 and exhausted his appeals in February 2015.

Public records indicated Holdip has moved between New York and California. His current address is indicated to be in New York, and there is no record of him having an address in Washington.
Nasu is home and recovering from her injuries. Poffenbarger reports he brandished a pocket knife in an effort to deter Holdip, but that he kept coming. Good Samaritans stepped in and broke up the assault, and Holdip fled. There has been a significant increase of violent crime bias attacks against minorities in Seattle through 2020, with a significant increase against people of Asian descent.
Like, Share, Follow, Support