Police warrant for Nicholas Kraus' blood draw provides some insight into his state of mind
Kraus is being held without bail in Hennepin County, Minnesota jail for a car attack that left 1 dead, and 3 injured.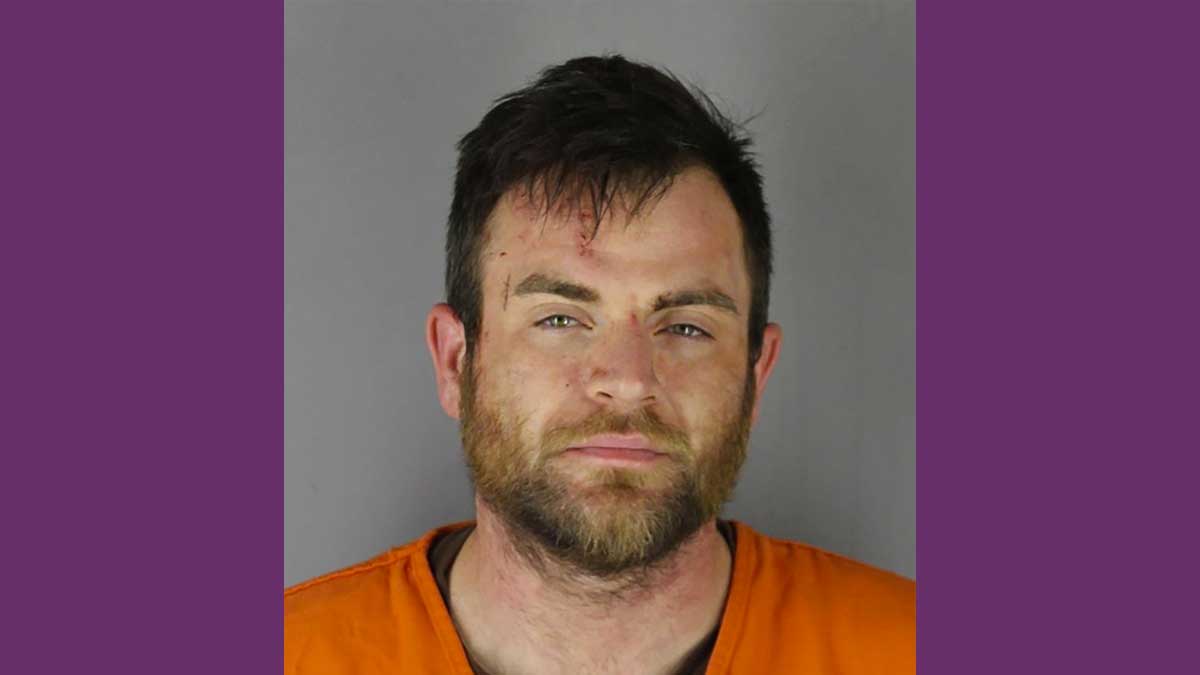 [MINNEAPOLIS] – (MTN) Police statements within a warrant submitted to secure a toxicology report for Nicholas Kraus in the moments after he crashed through a vigil for Winston Smith in Minneapolis, Minnesota, provides insight into his state of mind, but doesn't answer questions about his motivations.
According to the warrant, Kraus admitted to driving through the group holding a vigil. He refused to provide his name, stating he was Tim Burton, the movie producer, and Jesus Christ. Police noted that Kraus' pupils were "pinpoints" and non-reactive. Officers were unable to provide a field sobriety test on the scene due to injuries Kraus sustained in the accident.
In the same warrant, it is reported a traffic camera caught the incident and that the brake lights never turned on as Kraus tore through the group. The video has not been released to the public.

Kraus is a convicted felon with a criminal record spanning 17 years and 18 criminal cases. He has five convictions for DUI, including twice in 2007, once in 2009, 2012, and 2016. He had a 2013 DUI dismissed in a plea deal. He was also convicted of fifth-degree assault in 2004, falsely reporting a crime in 2006, and obstruction of justice in 2015. In the 2015 case, he was accused of attempting to smother his girlfriend and trying to throw her over the top railing of a balcony. Those charges were later dropped in a plea deal. The woman involved is the mother of his two children.
Kraus was arrested and convicted in 2020 for giving a false name to the police. In that case, he was sentenced to 45 days in jail and got time served for 43 of those days. That arrest and conviction caused a violation of his 2016 parole conditions and triggered a warrant for his arrest.
Deona Marie Erickson was killed in the incident that left 3 others injured. Video of the incident show Erickson flying through the air. Volunteer medics who were there to support the ongoing vigil for Winston Smith provided lifesaving care and were able to get a pulse back, however Erickson was declared dead shortly after arriving at an area hospital.
Kraus remains in custody without bail while prosecutors mull additional charges. A number of states have passed Republican-led initiatives providing drivers with legal justification to drive through protesters. Minnesota does not have any such law passed.